These collections show my personal endeavor to create art and design that push myself creatively and technically. I currently love to explore ideas around generative design and data driven motion. To give back to the ever-evolving motion design community I provide project files for all projects you can find here.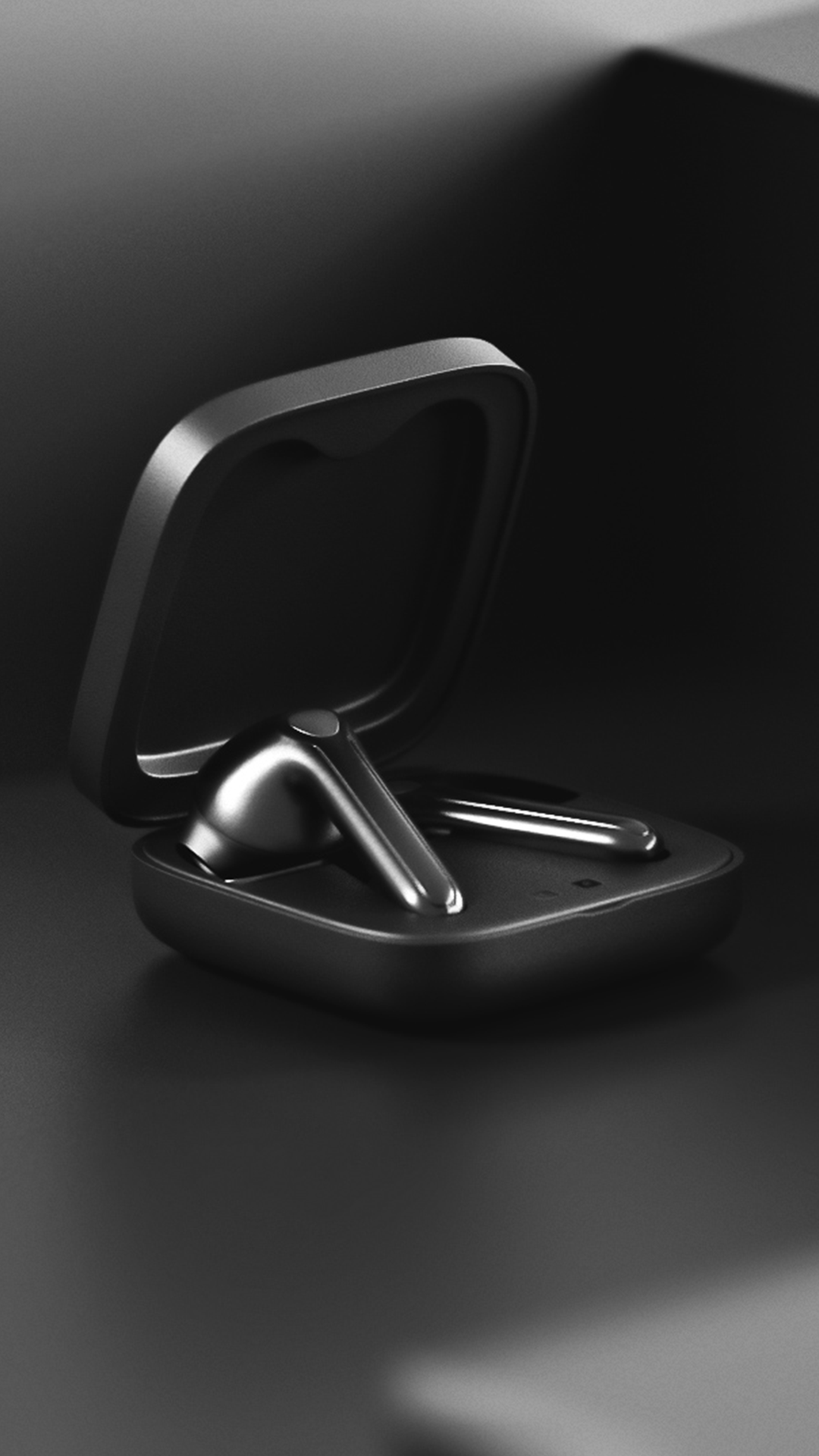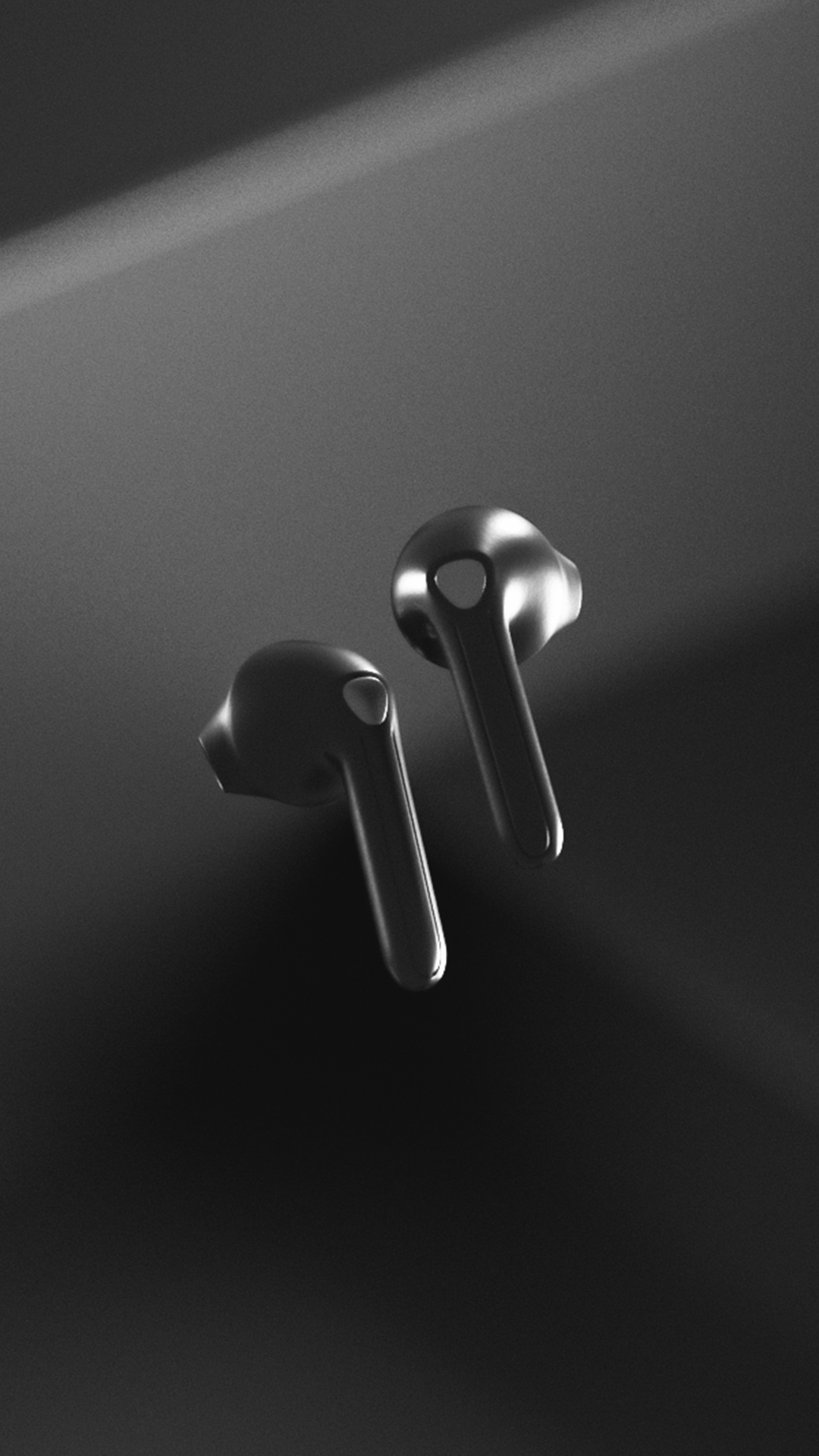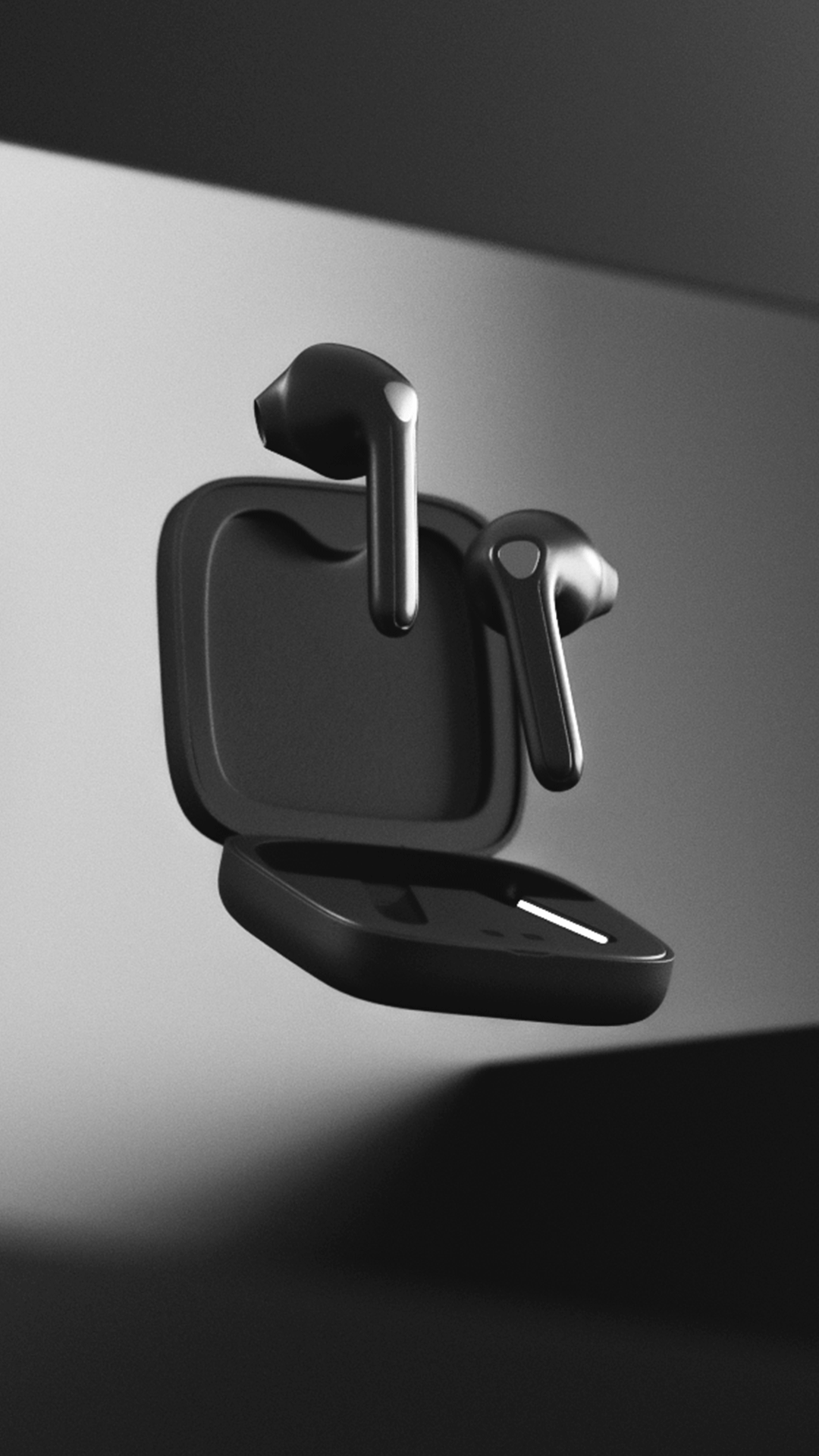 Product Shot for Bluetooth Headphones, made in Blender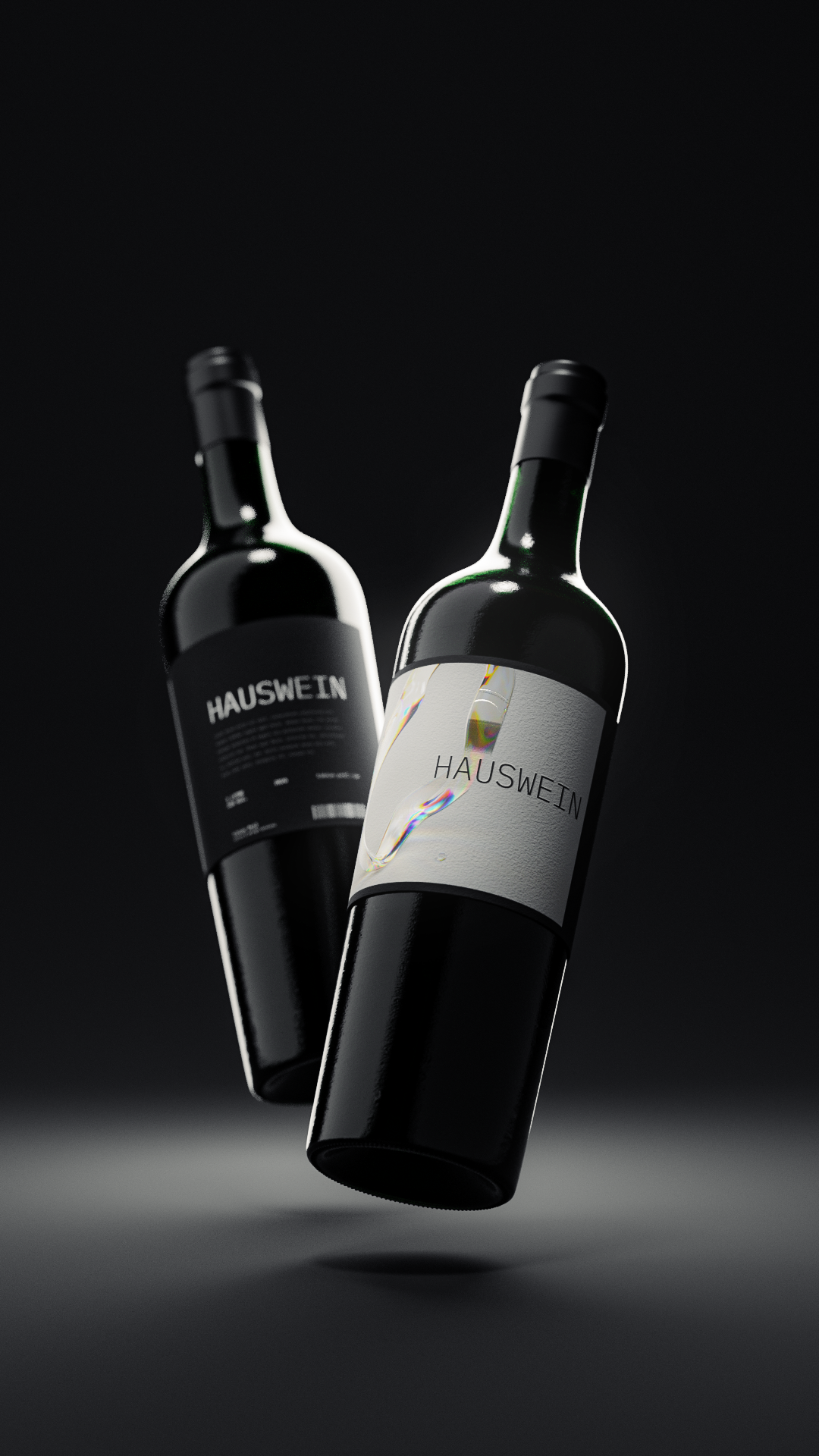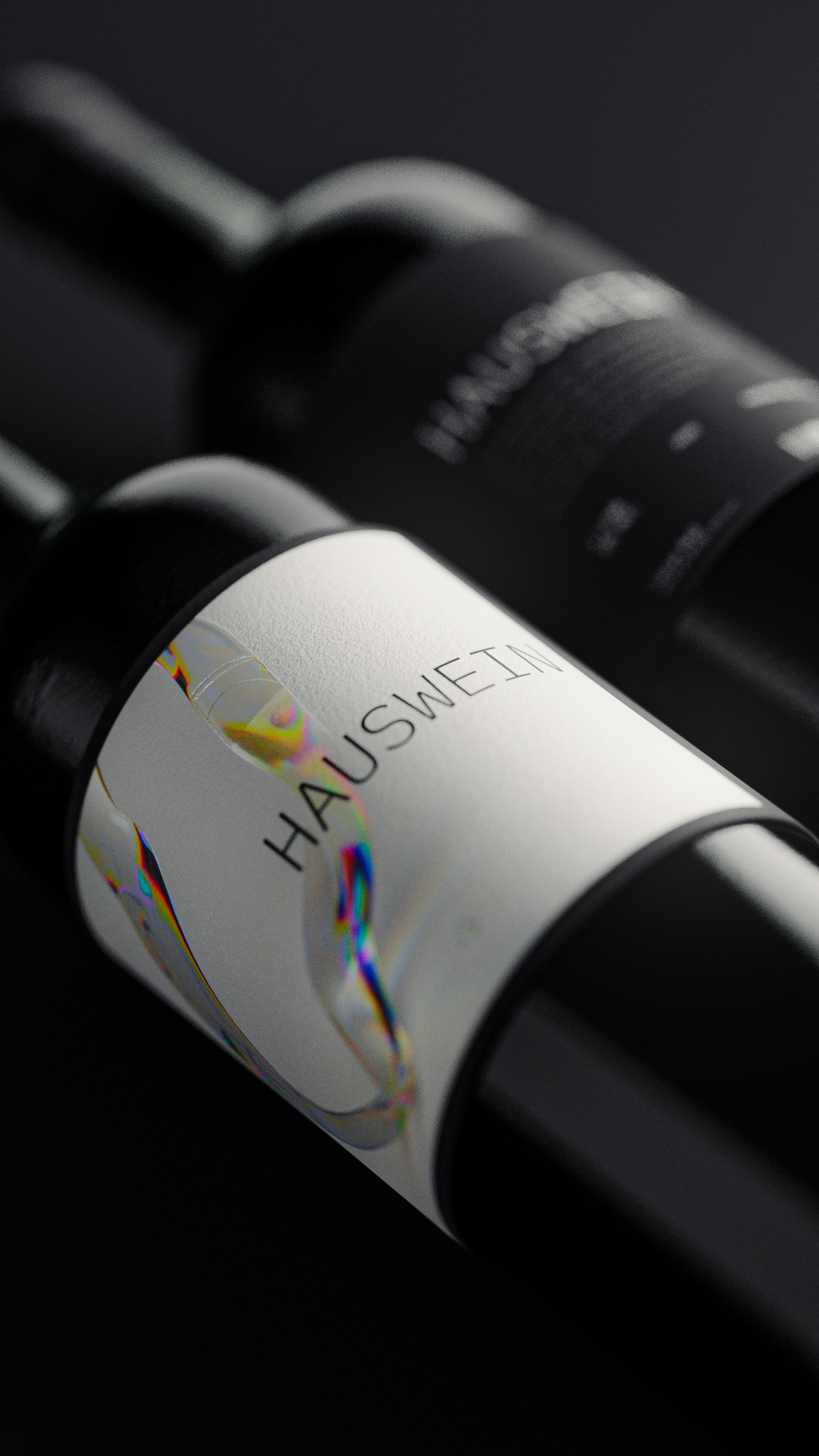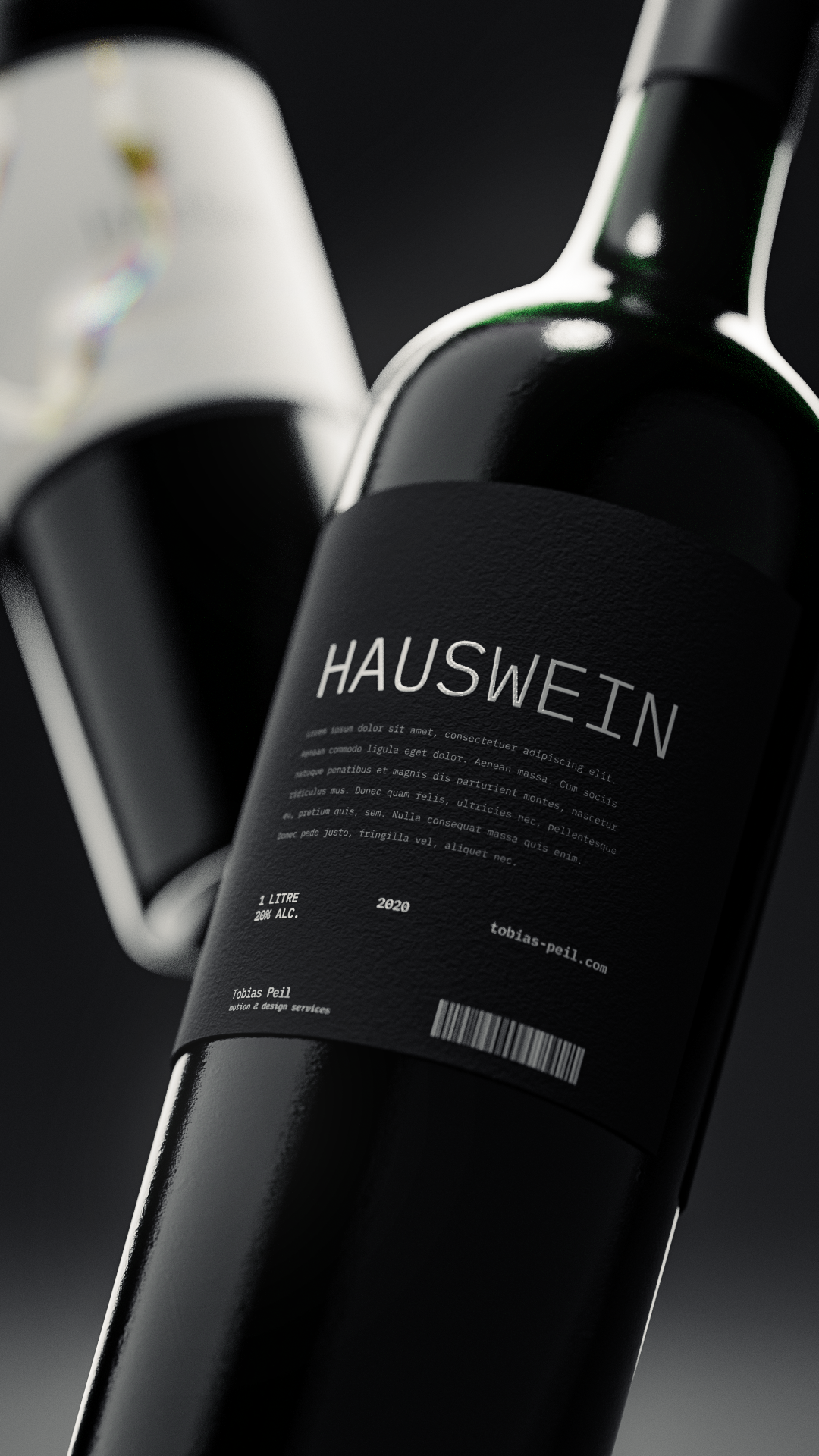 Product shots to study light & materials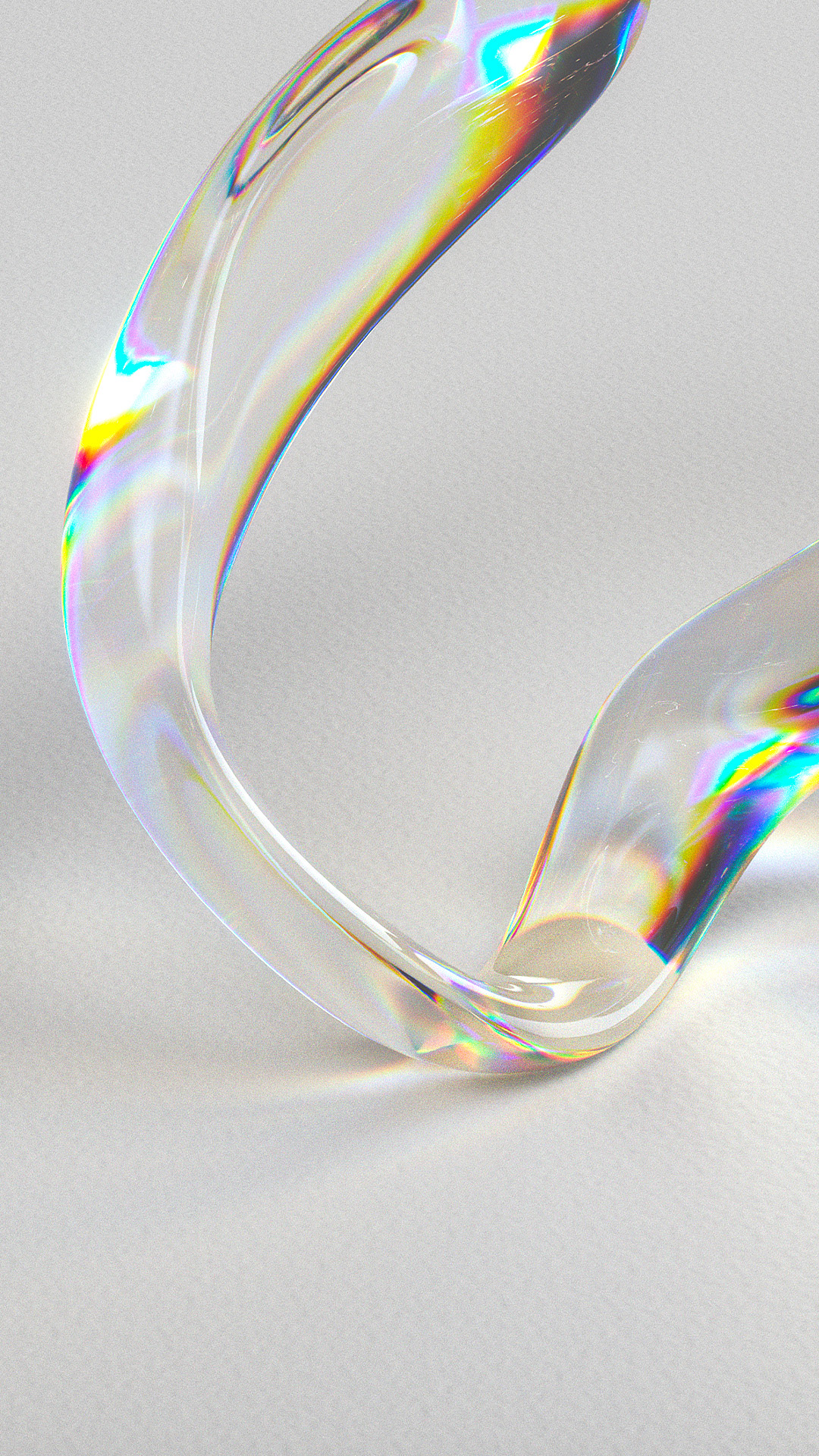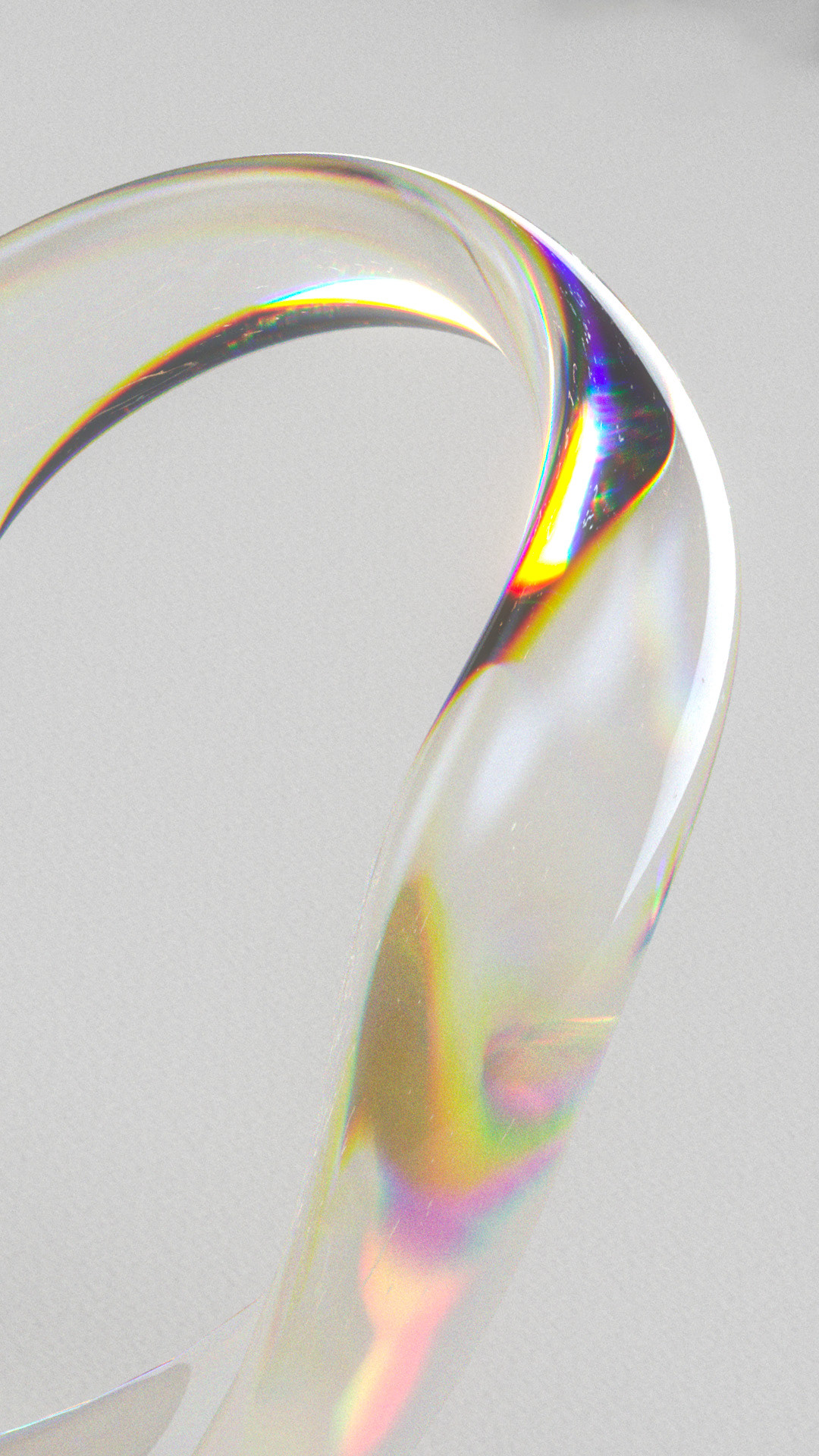 Exploration of refractive materials.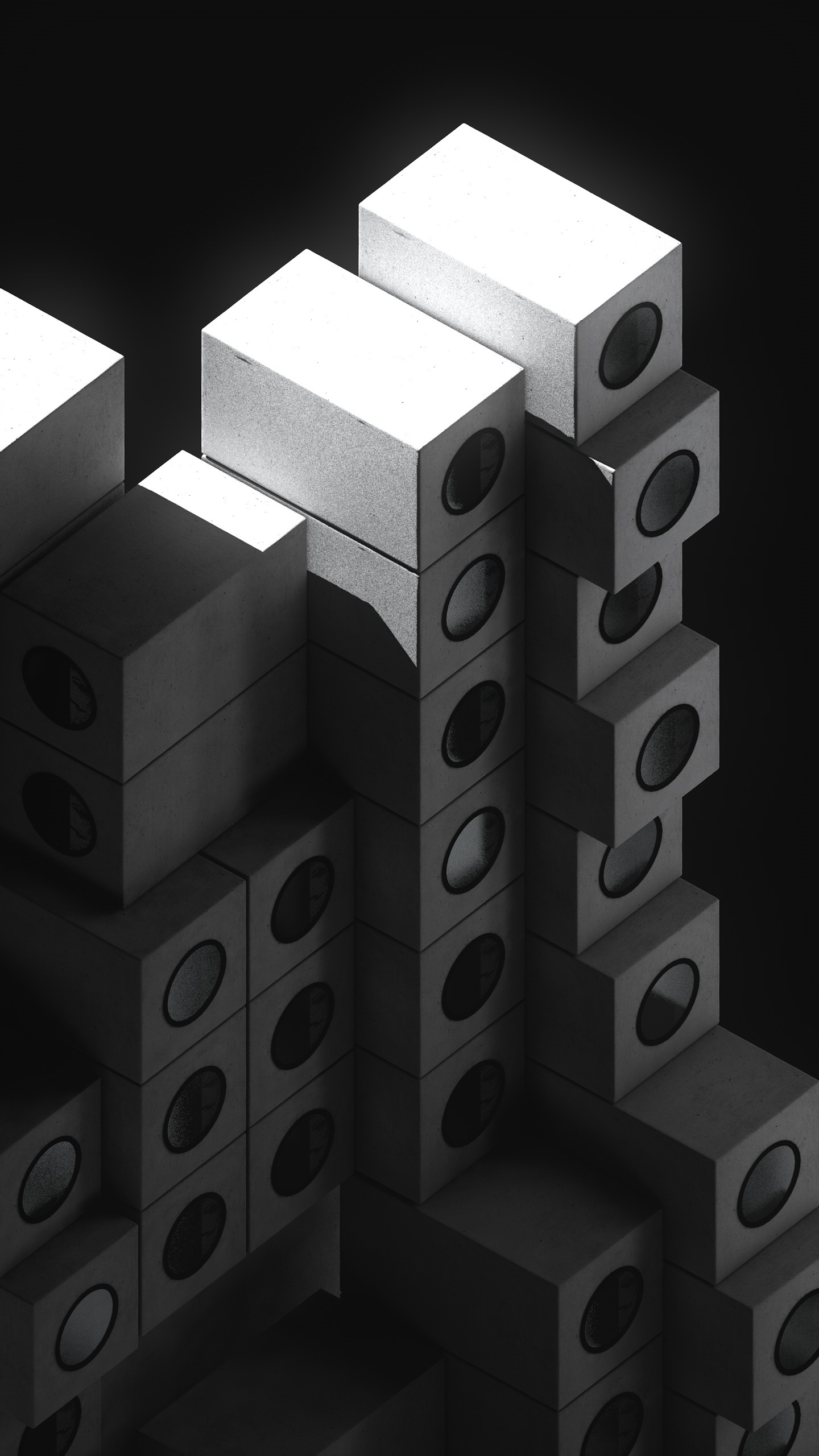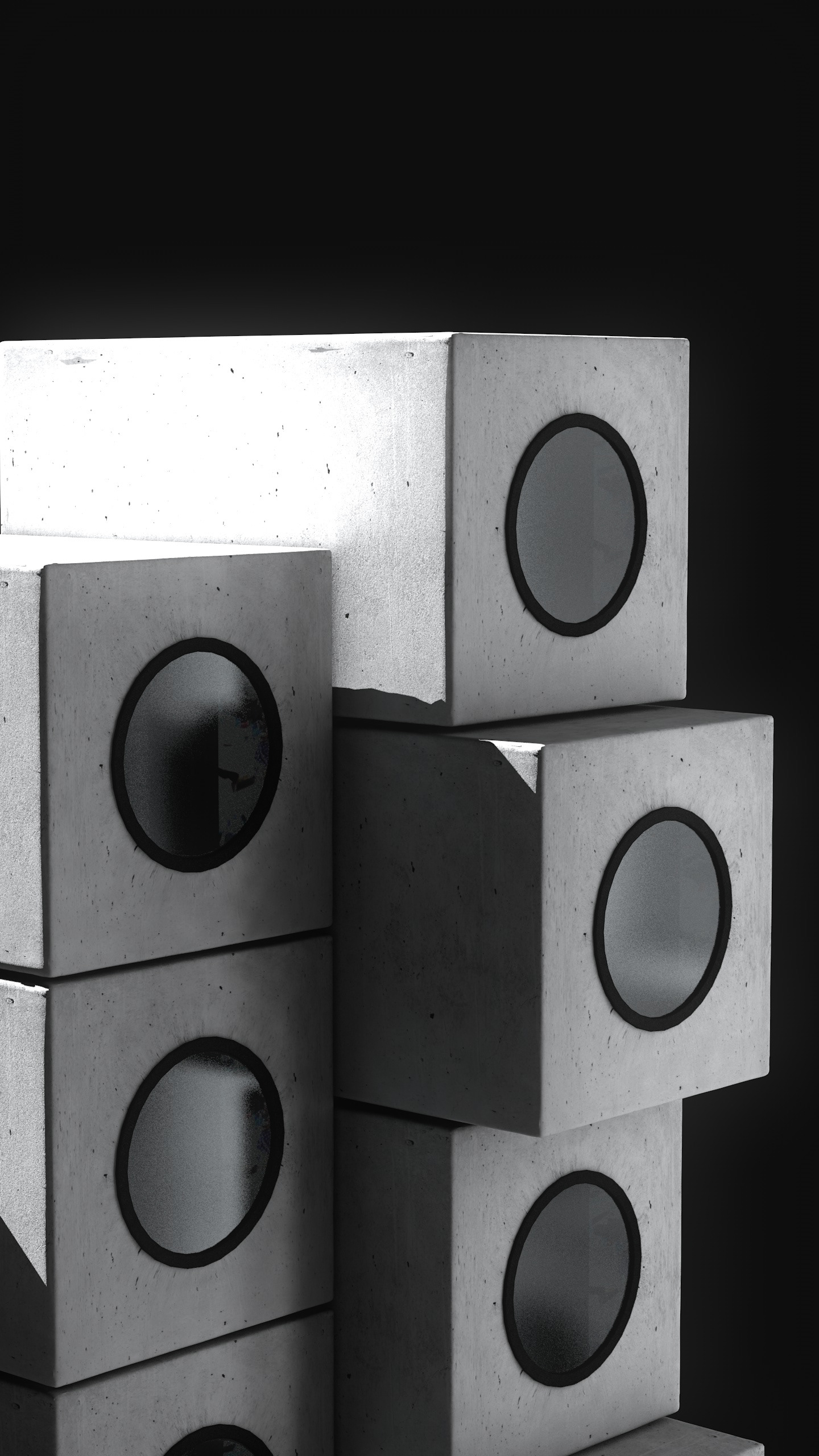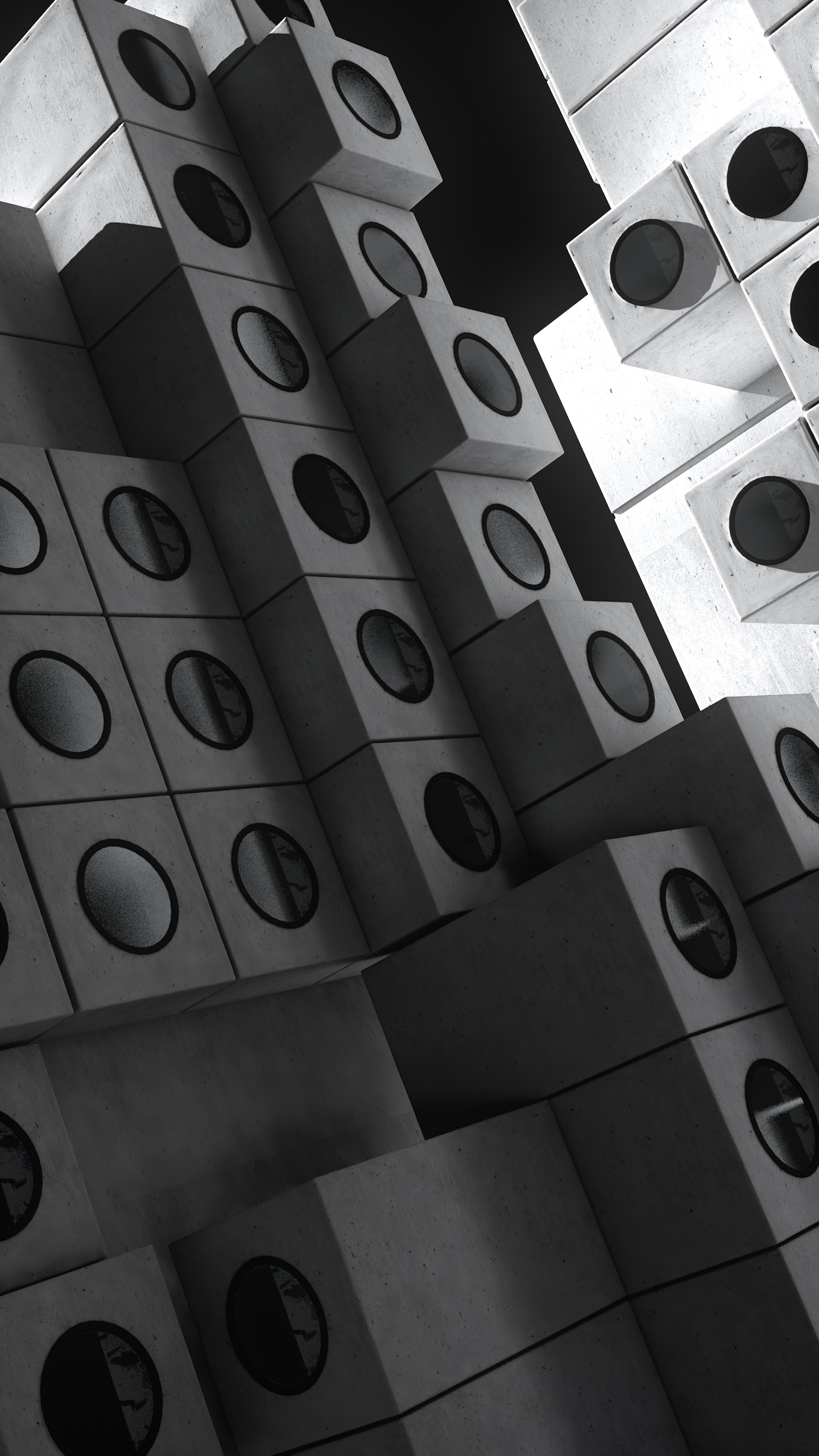 Architectual Renders inspired by the Architect Kisho Kurokawa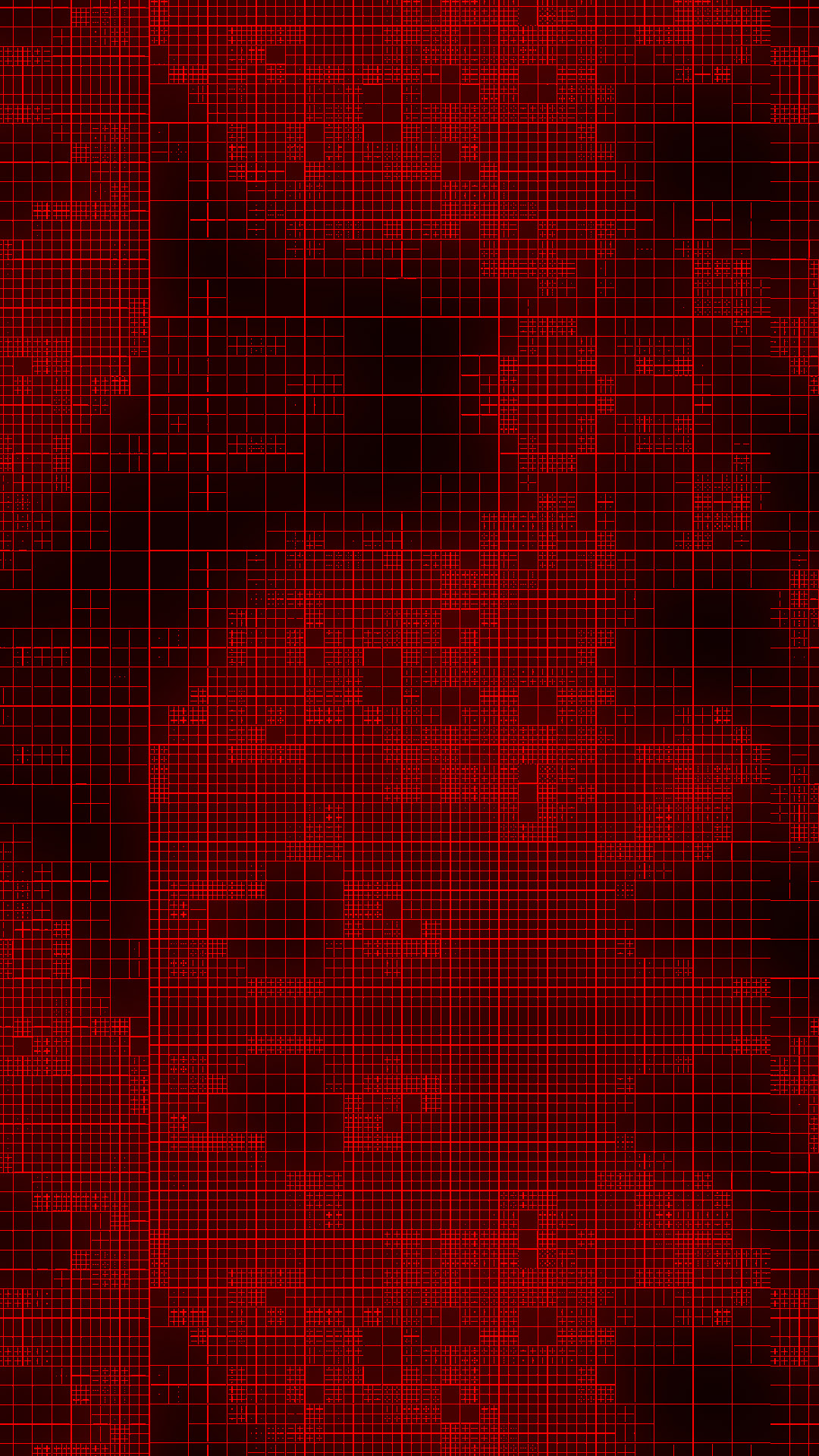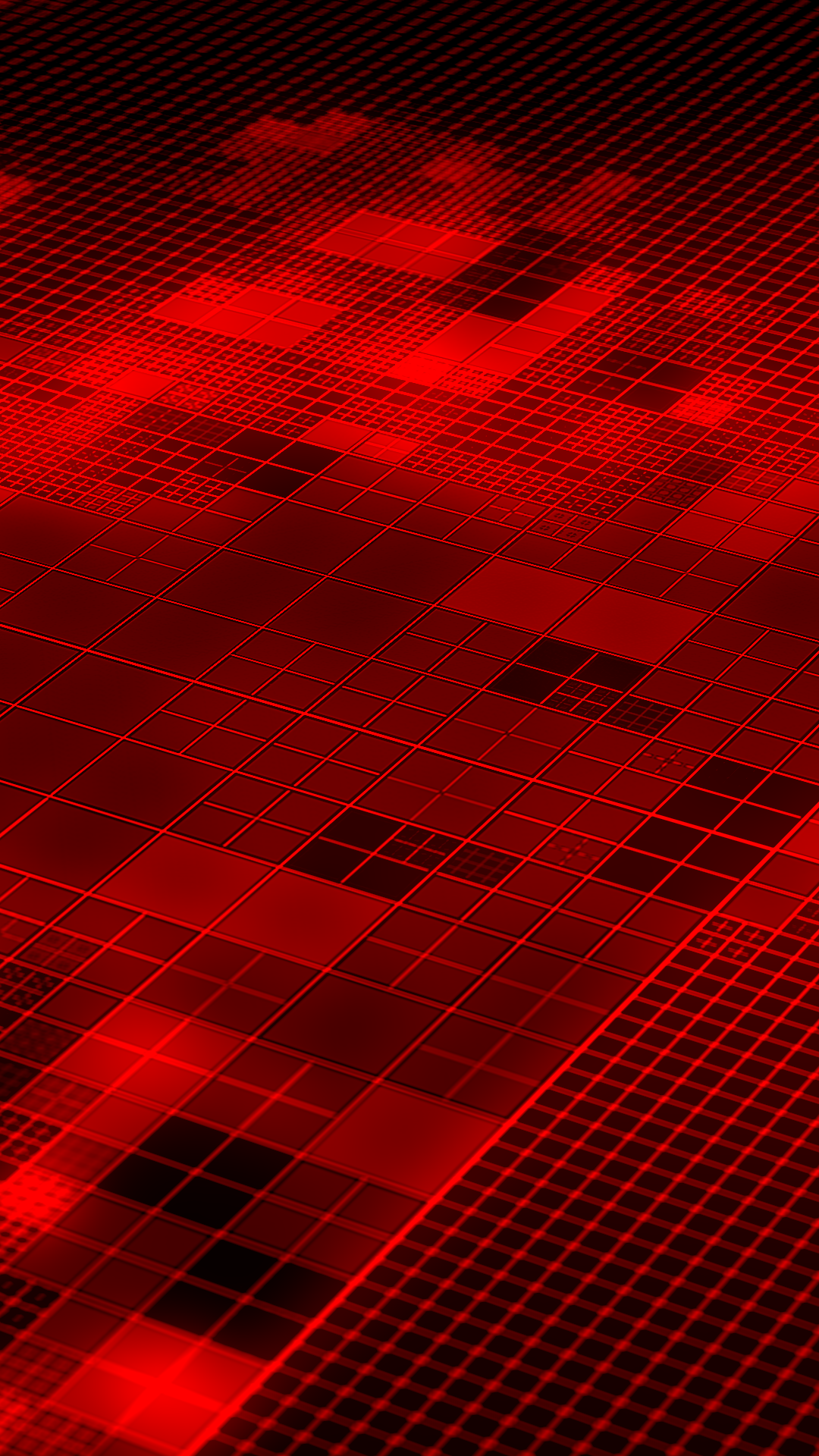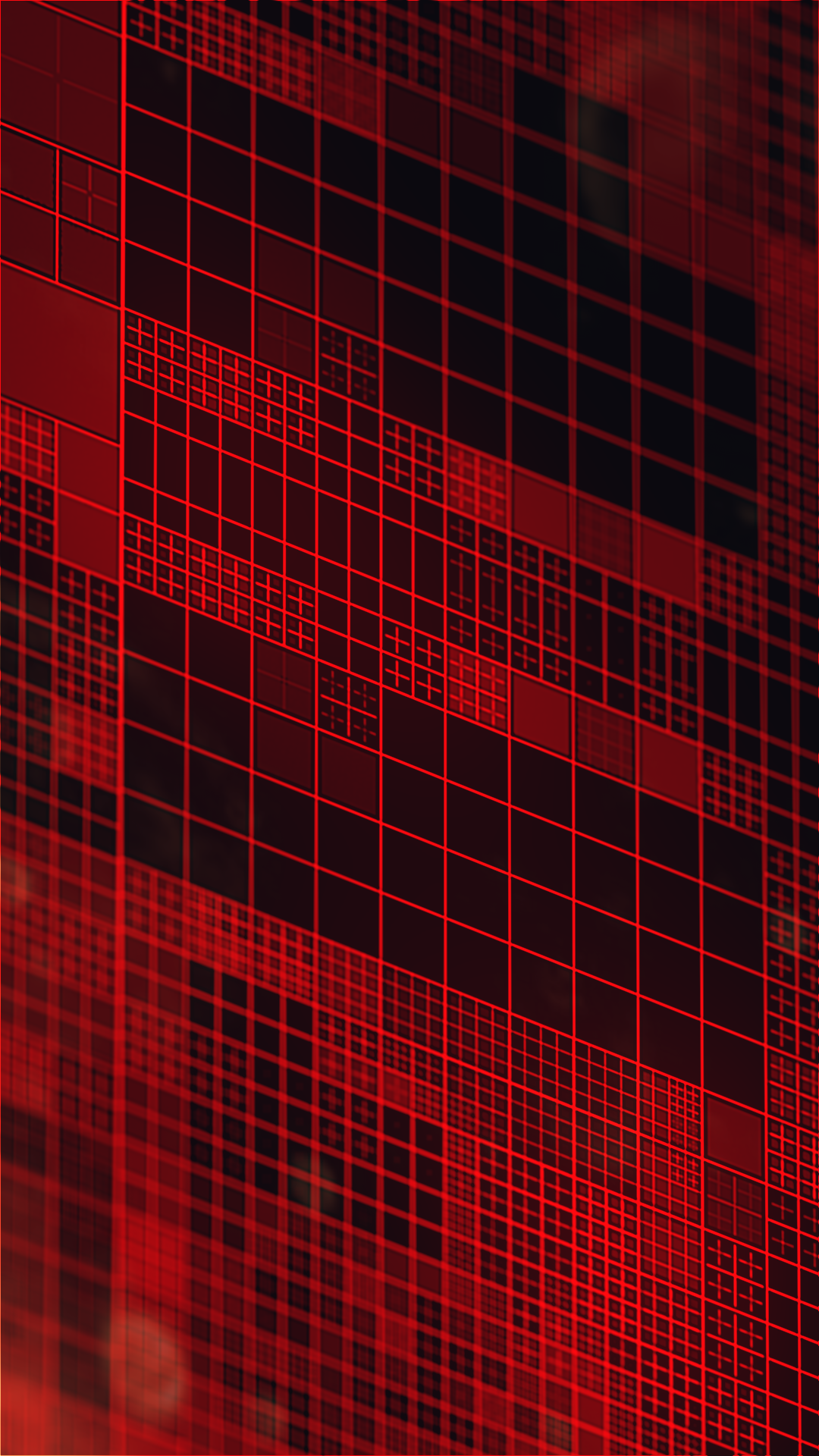 Complex Grid-Patterns in After Effects.