These collections show my personal endeavor to create art and design that push myself creatively and technically.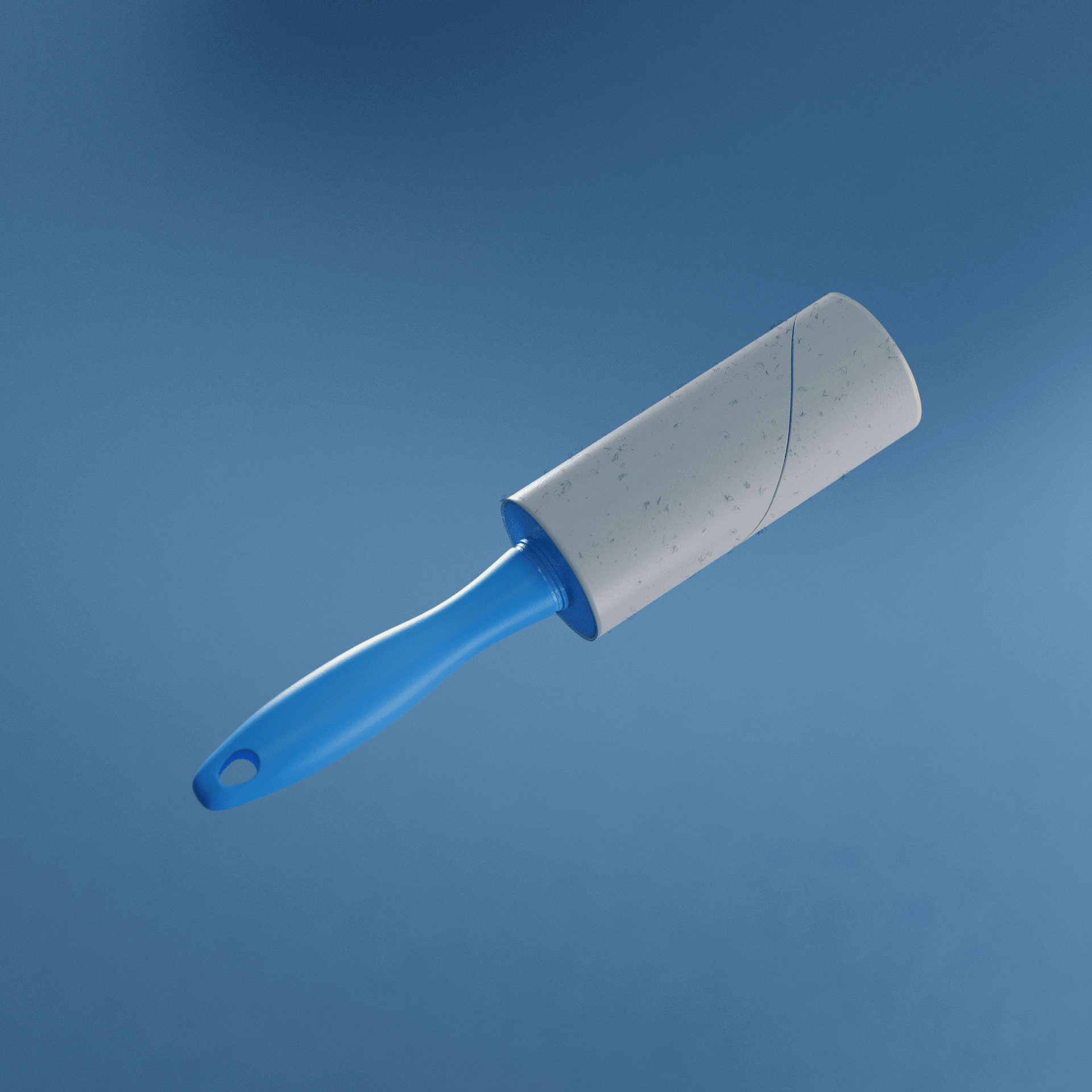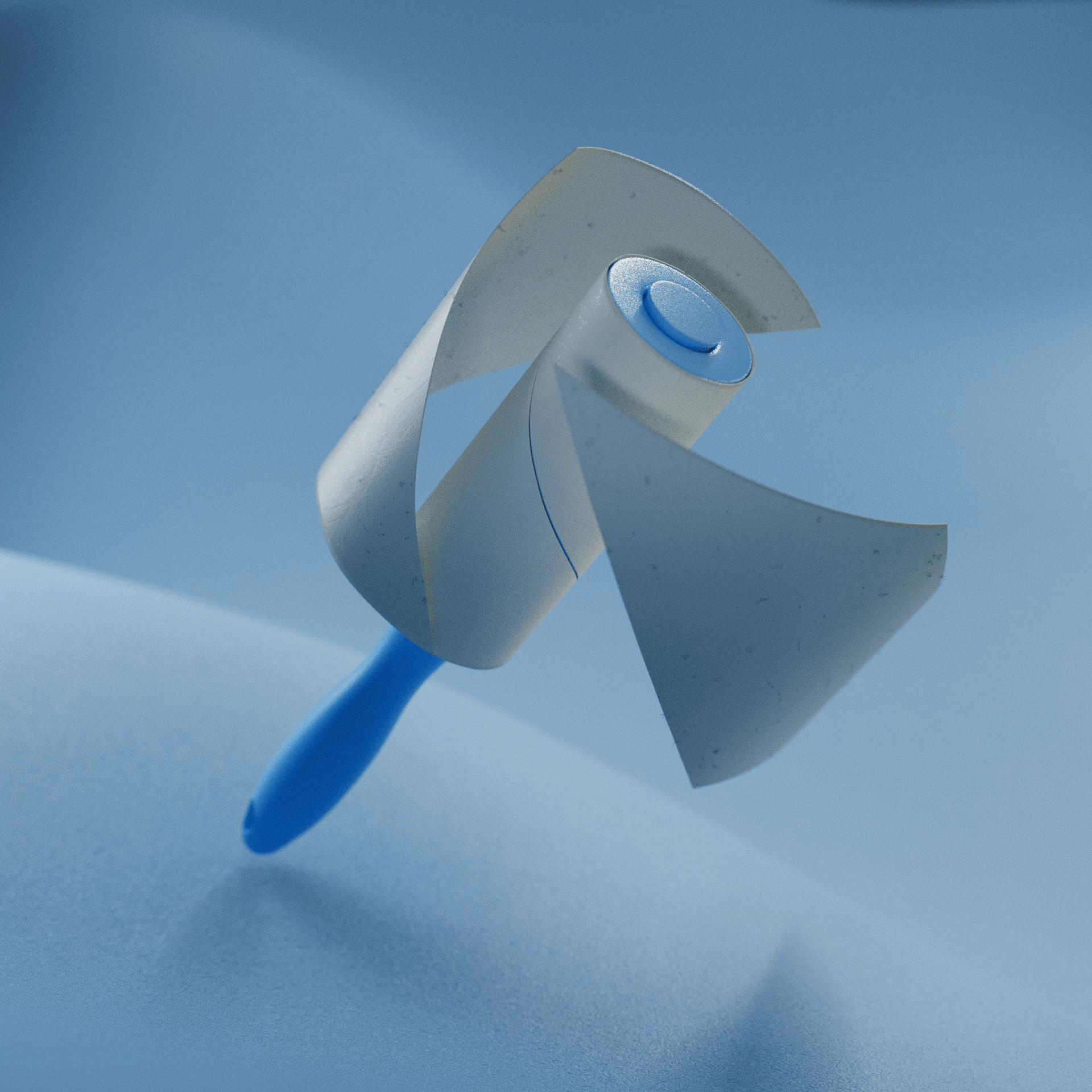 Staging exploration for seemingly boring products.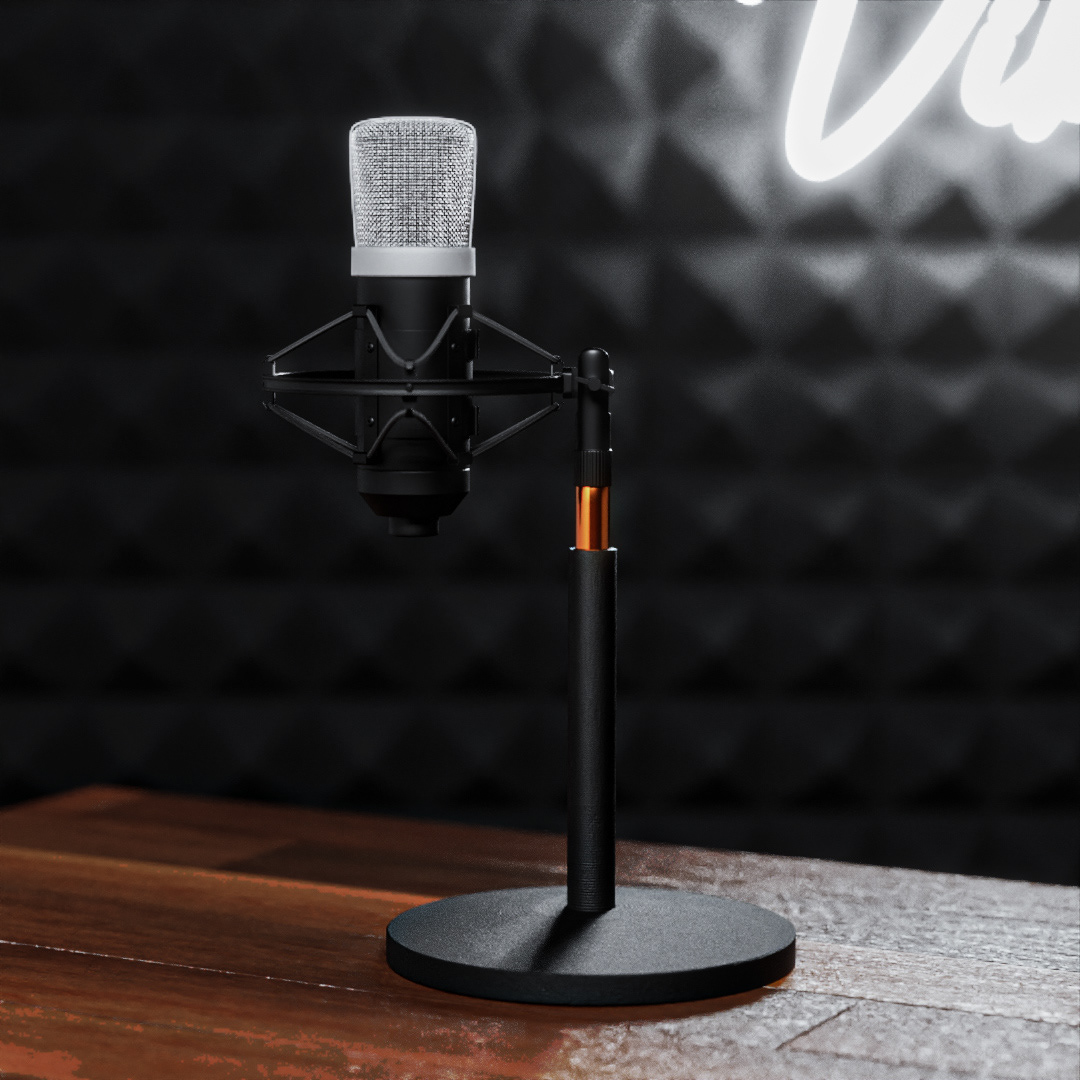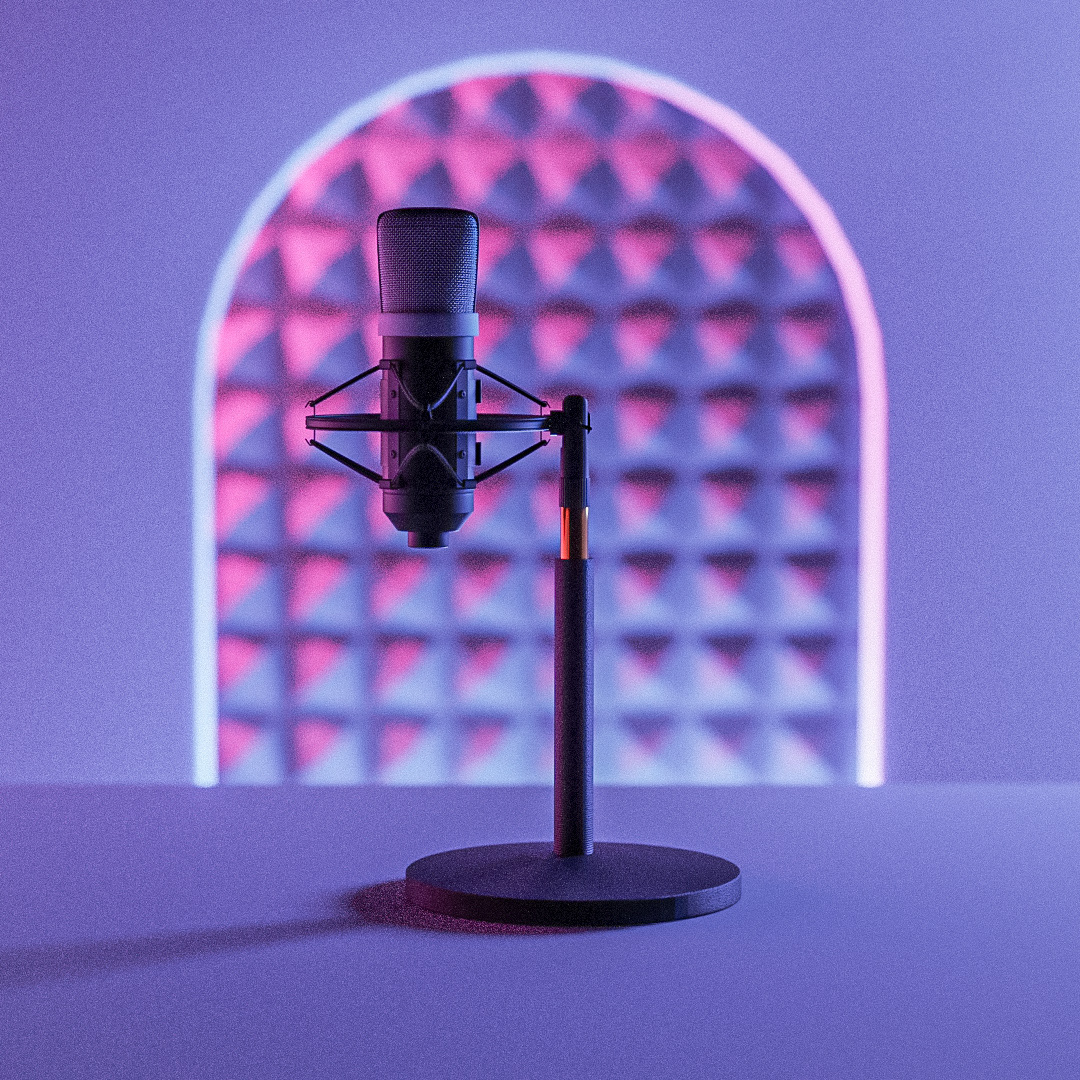 Product Shot for Microphone Stand, exploring the effect of Backgrounds in combination with product shots.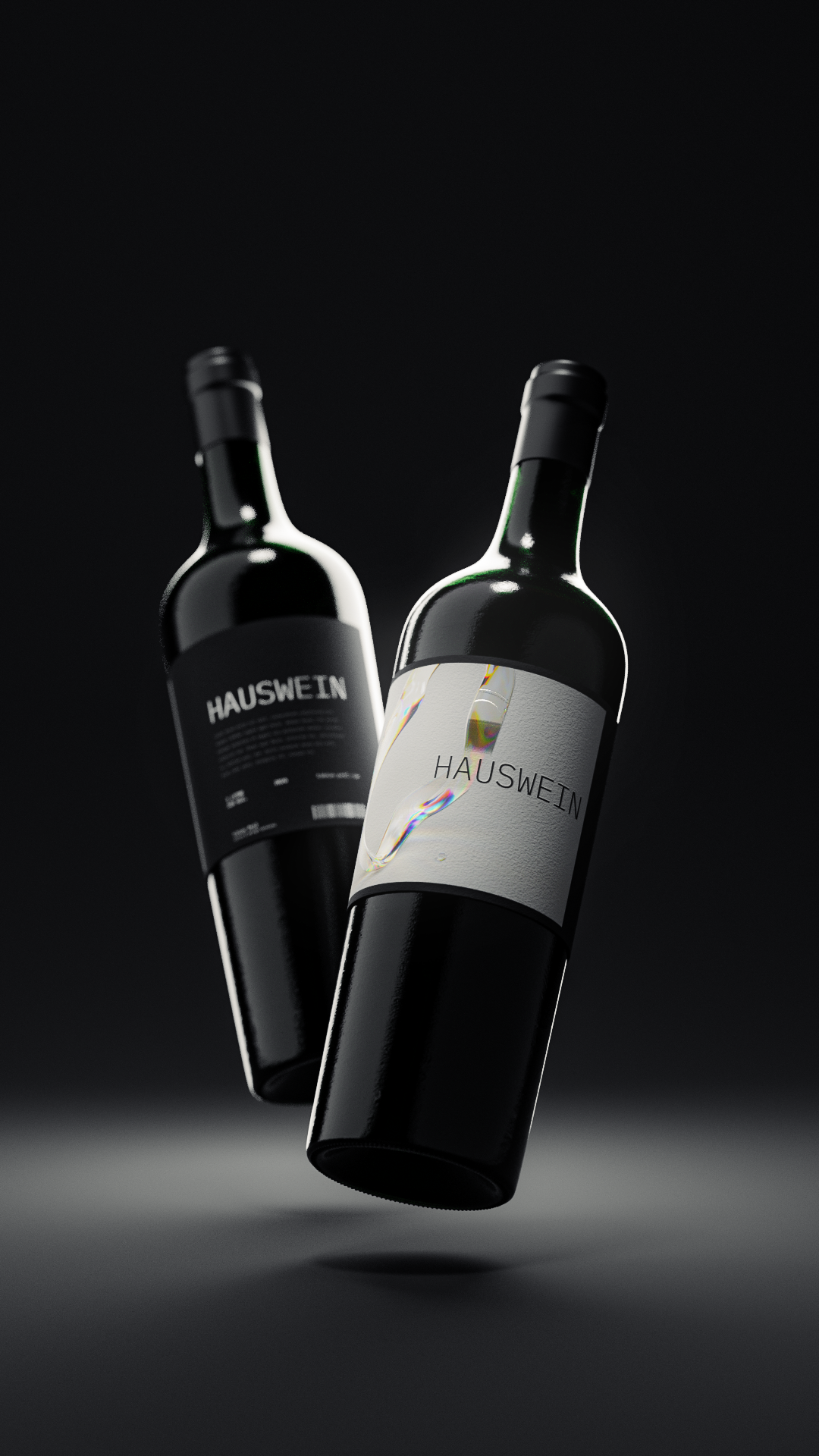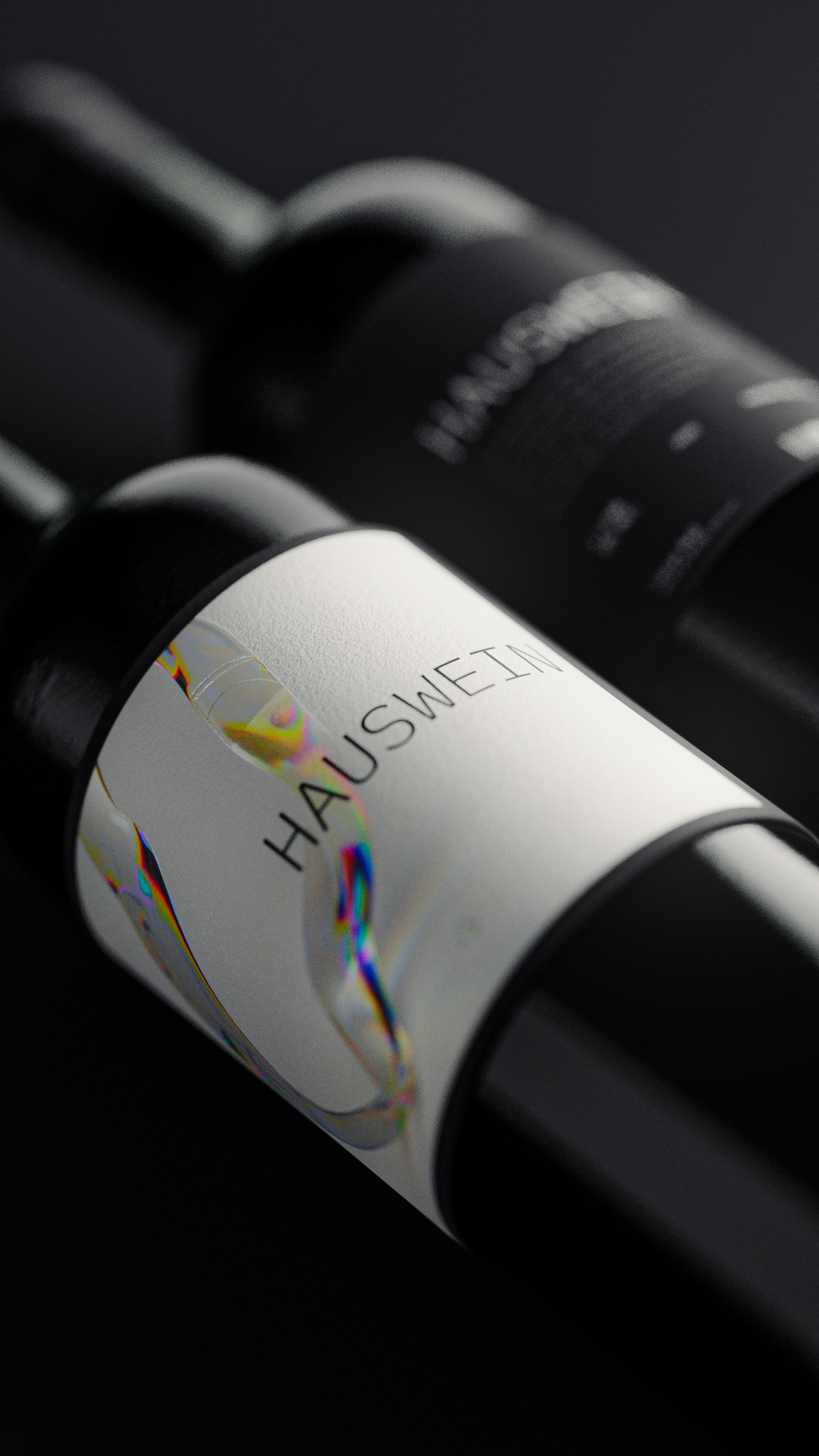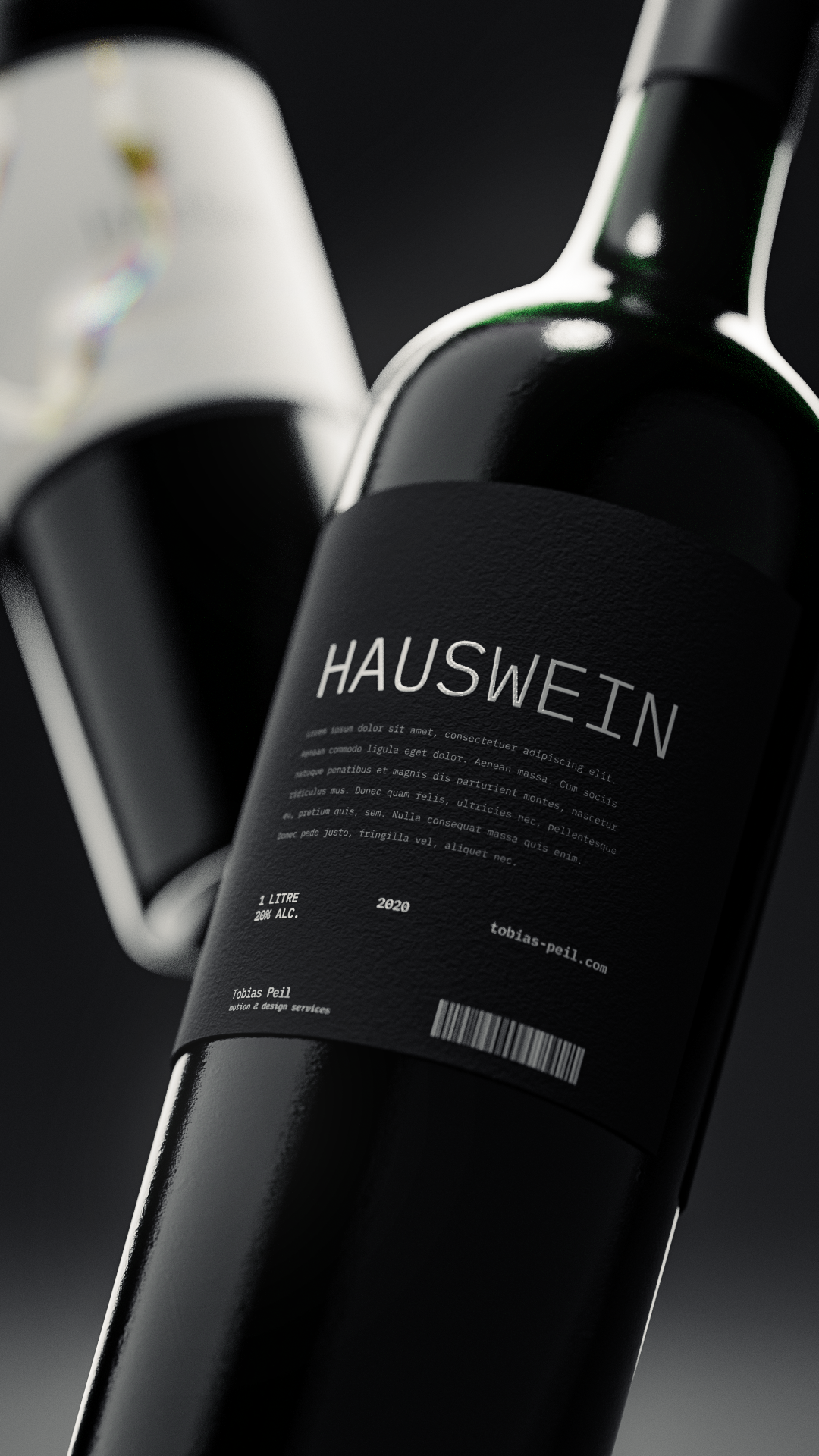 Product shots to study light & materials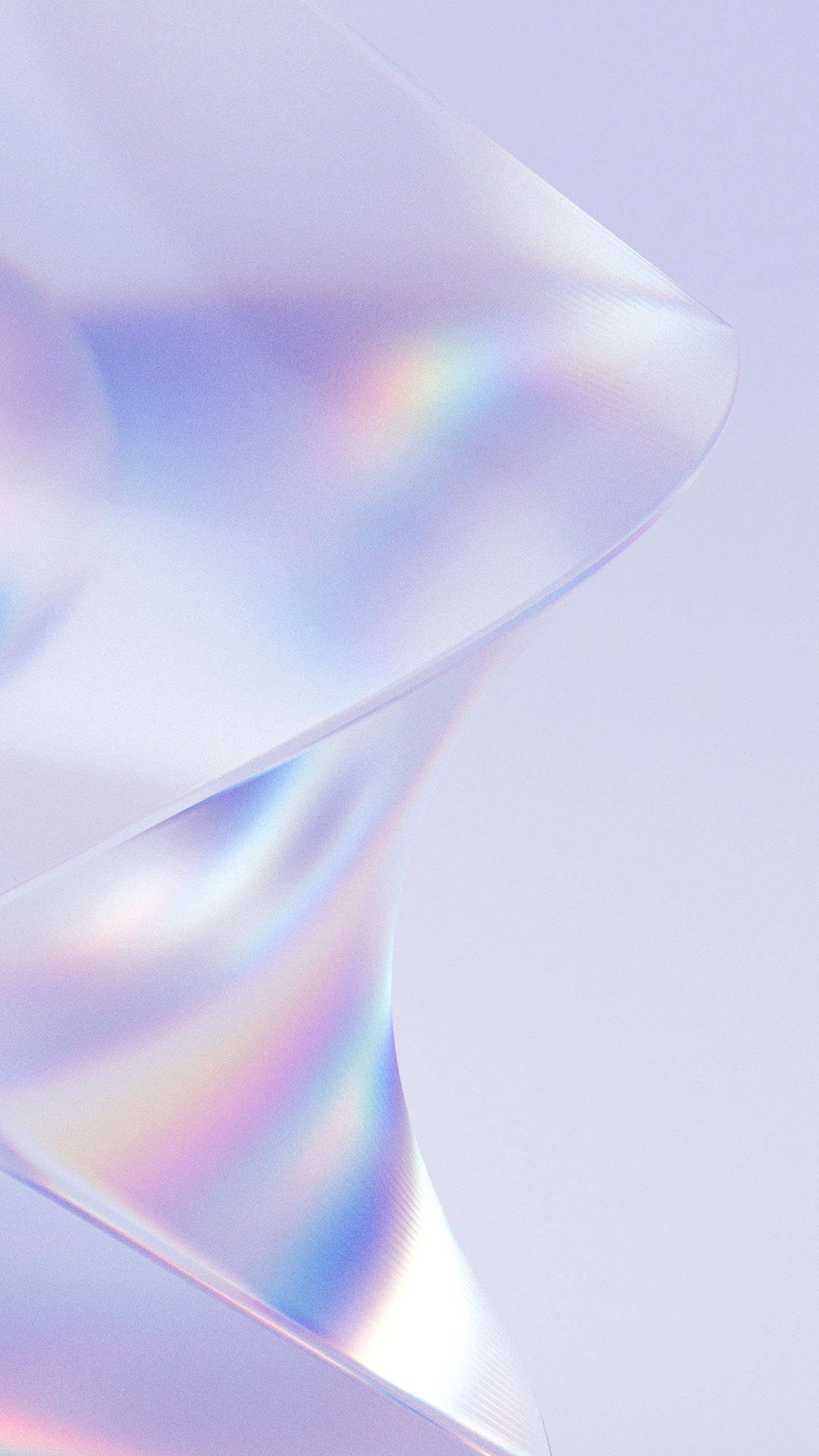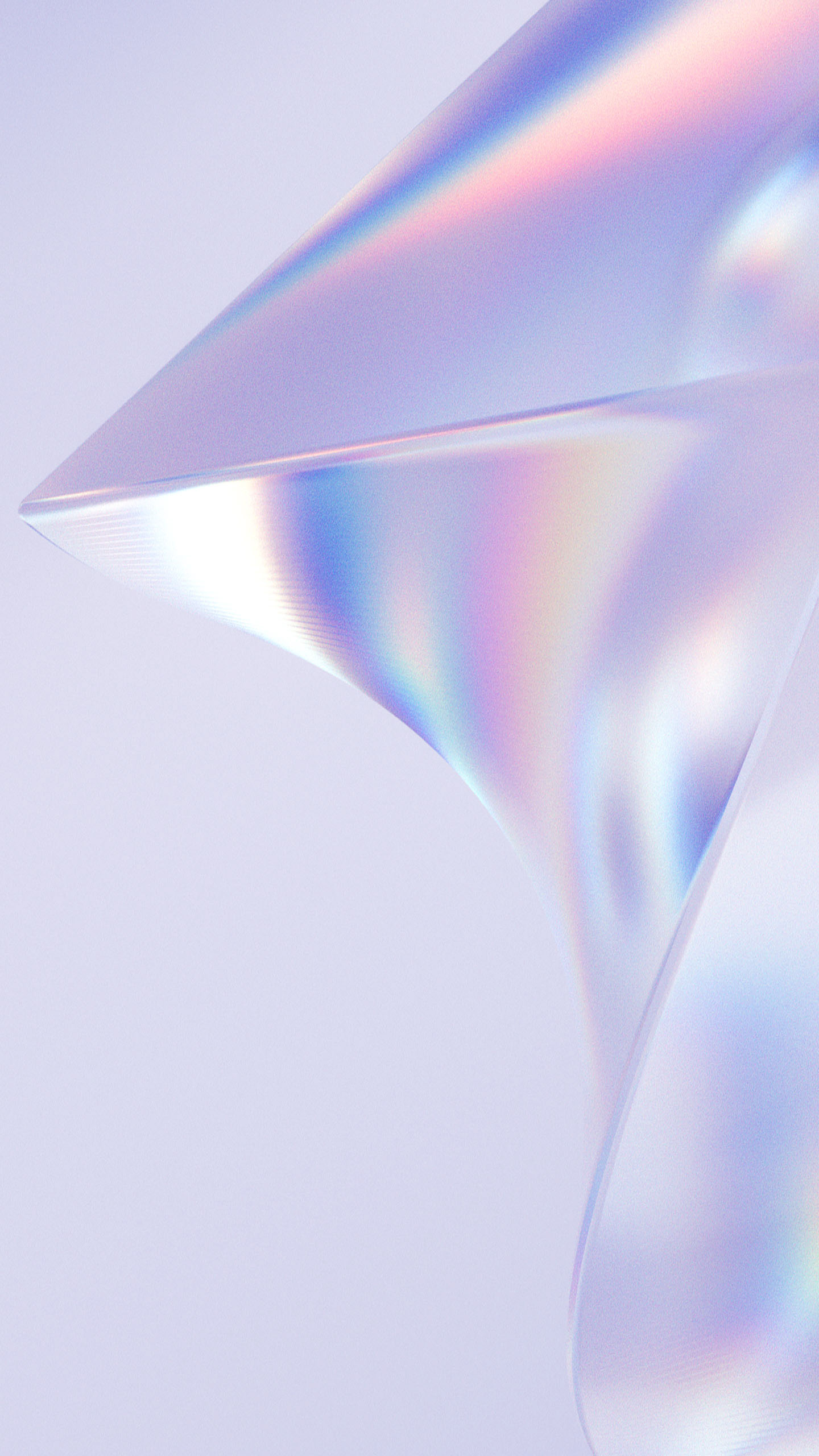 Exploration of refractive materials.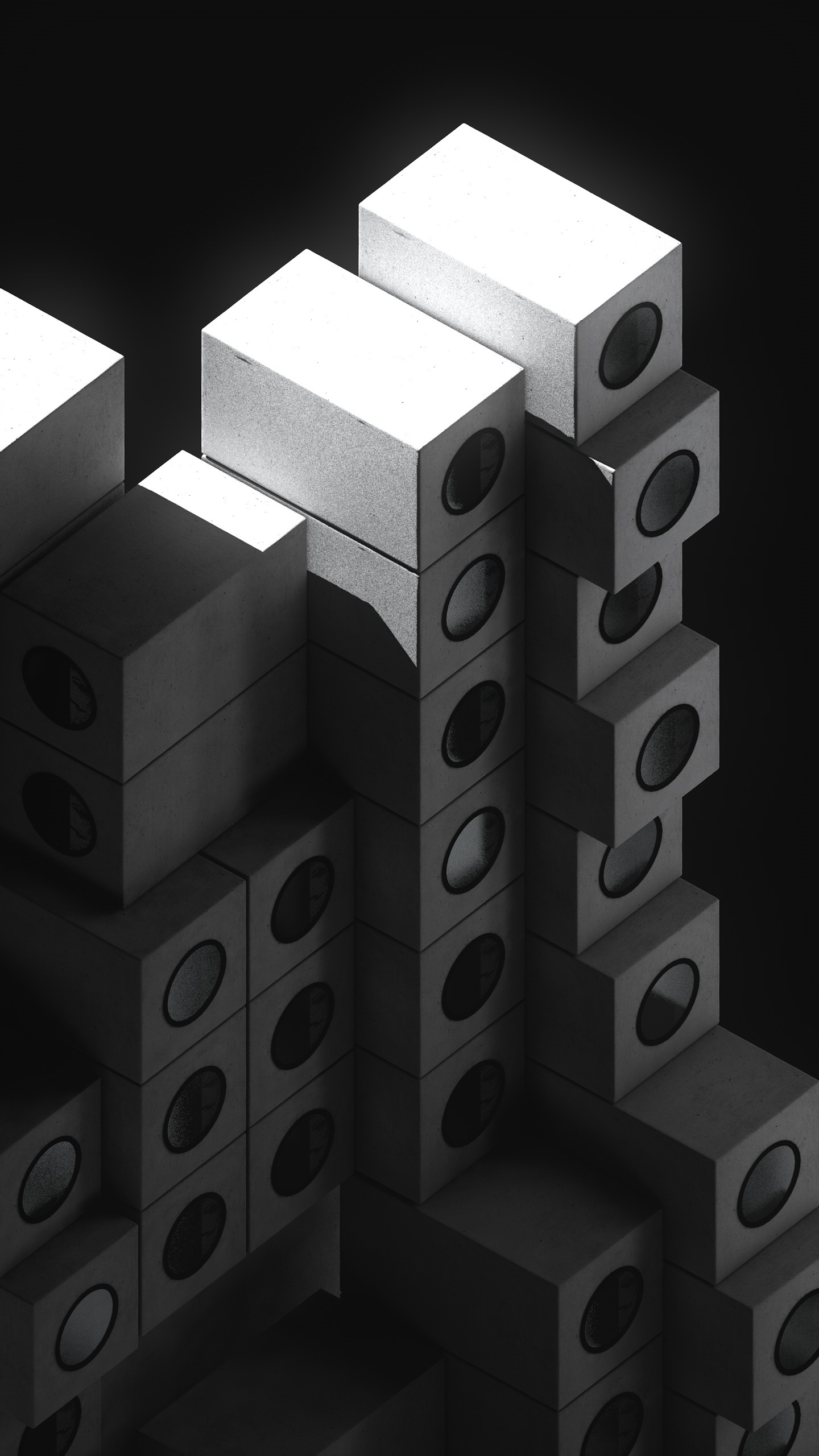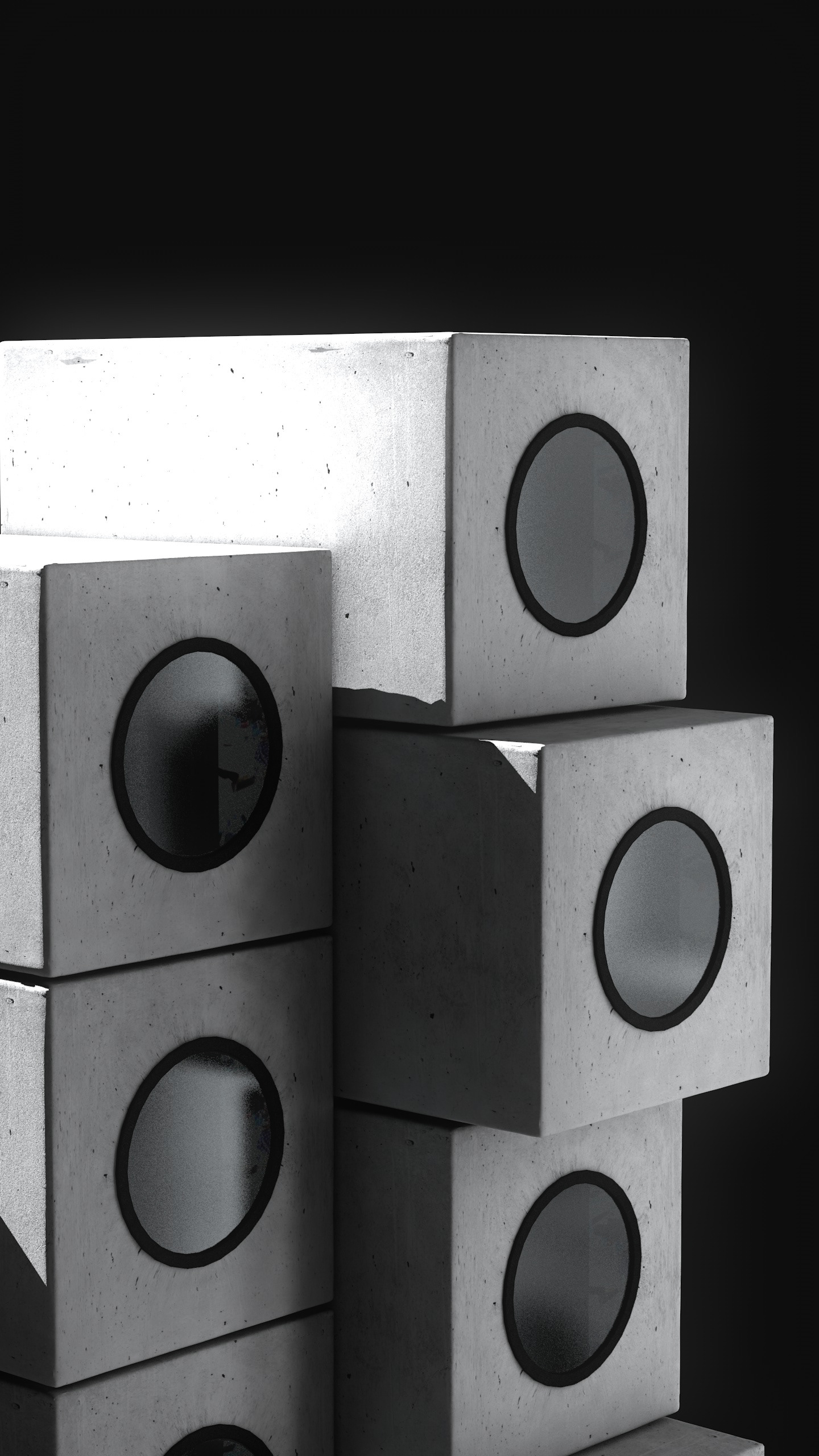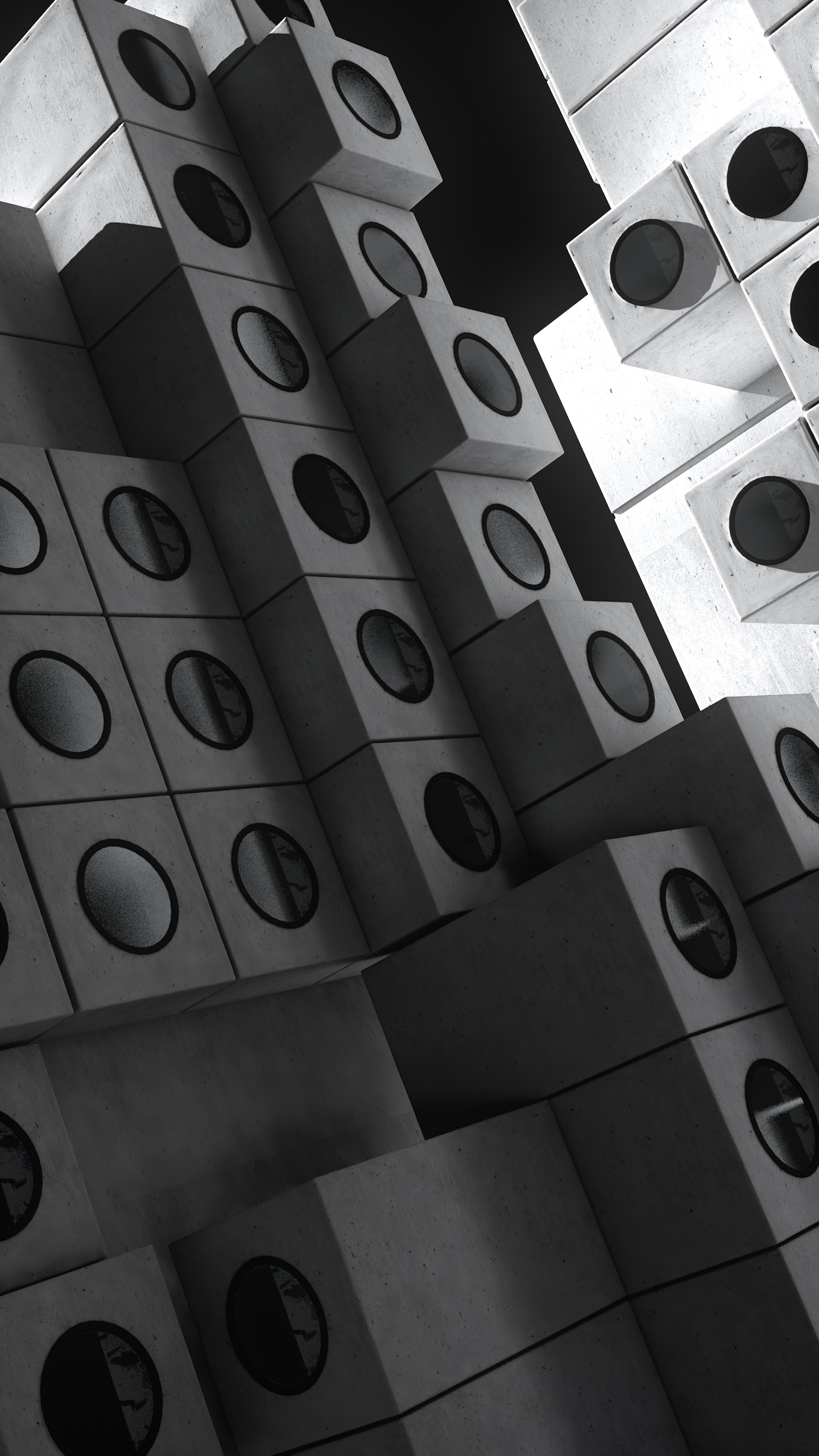 Architectual Renders inspired by the Architect Kisho Kurokawa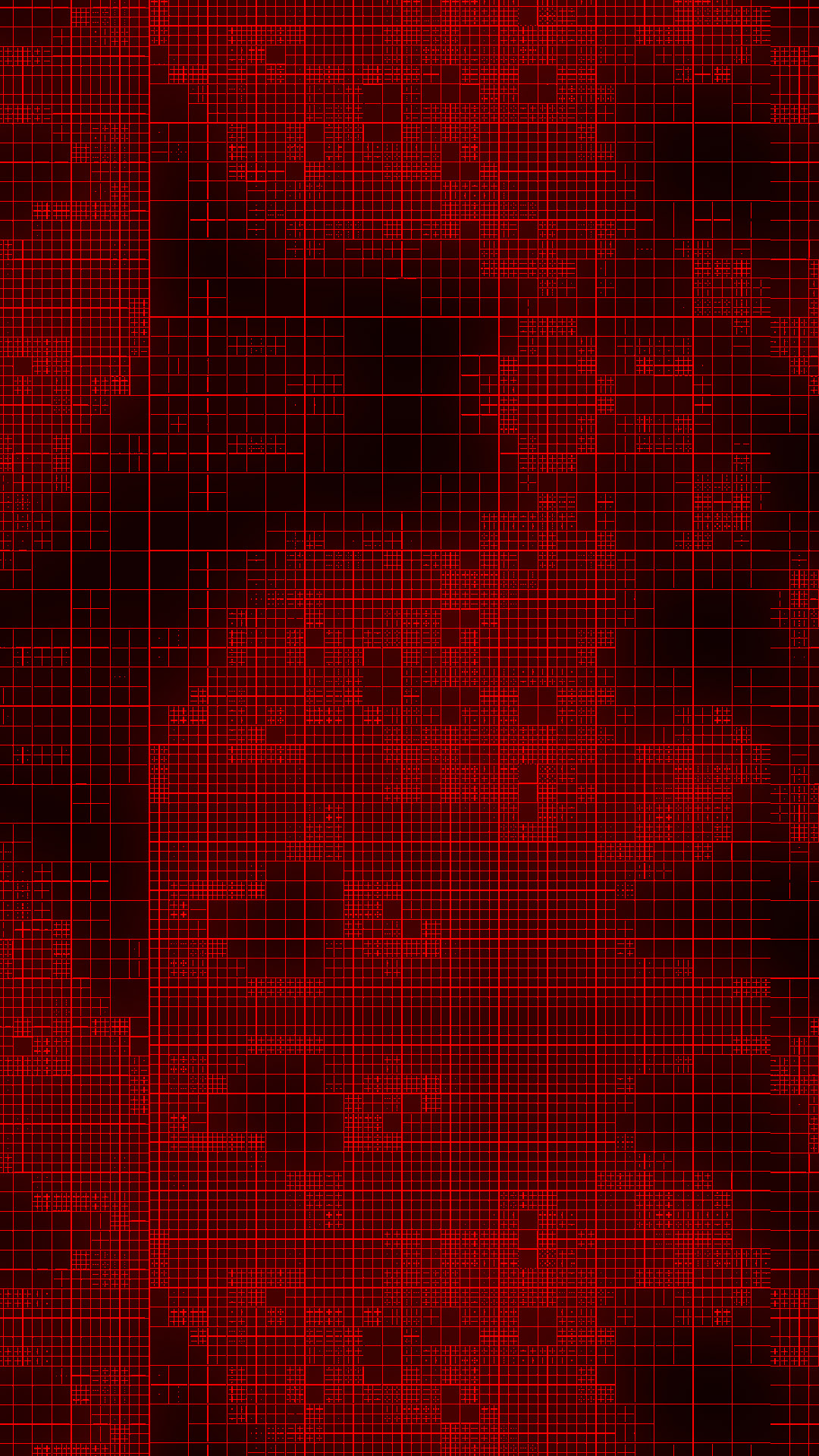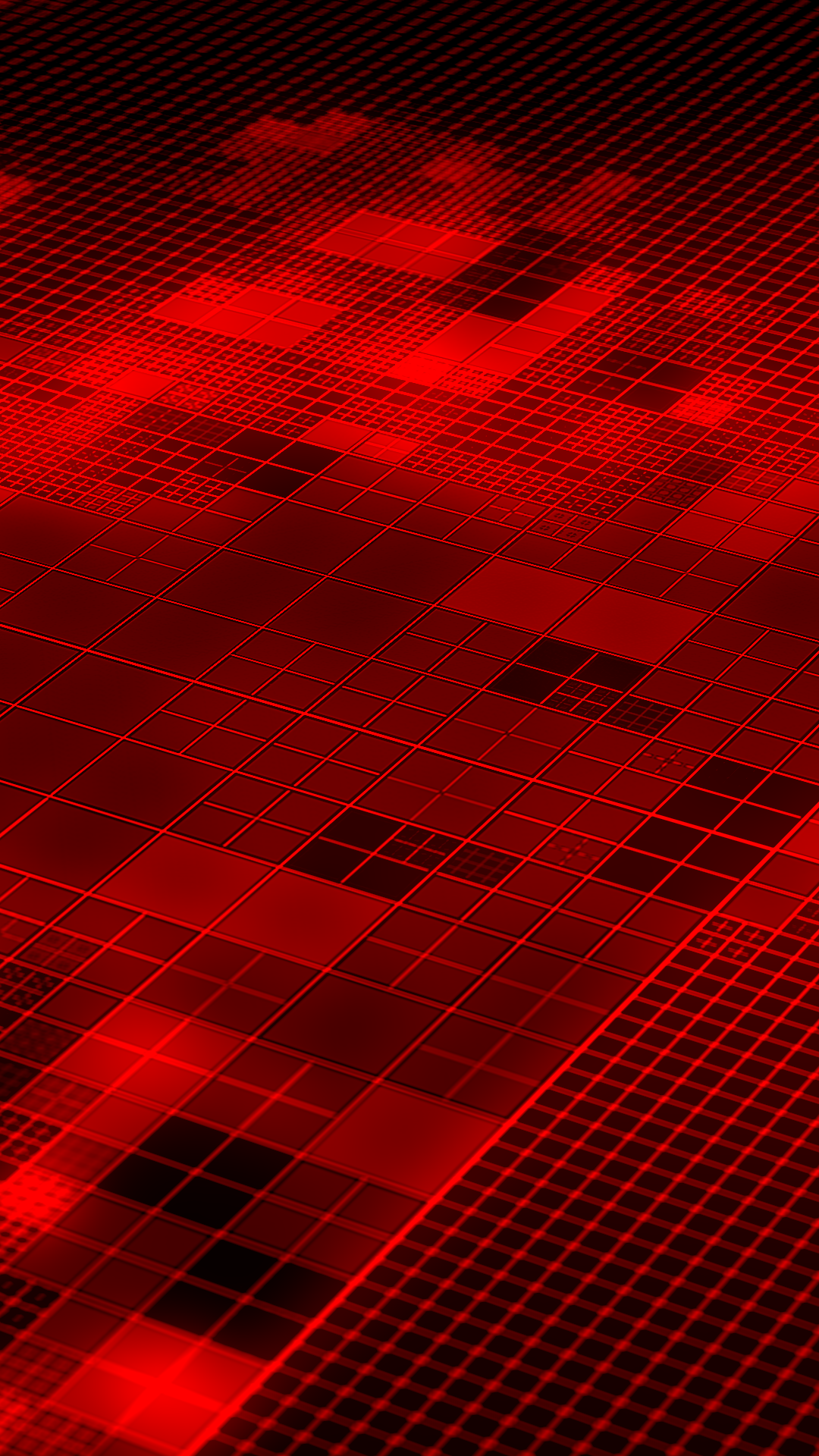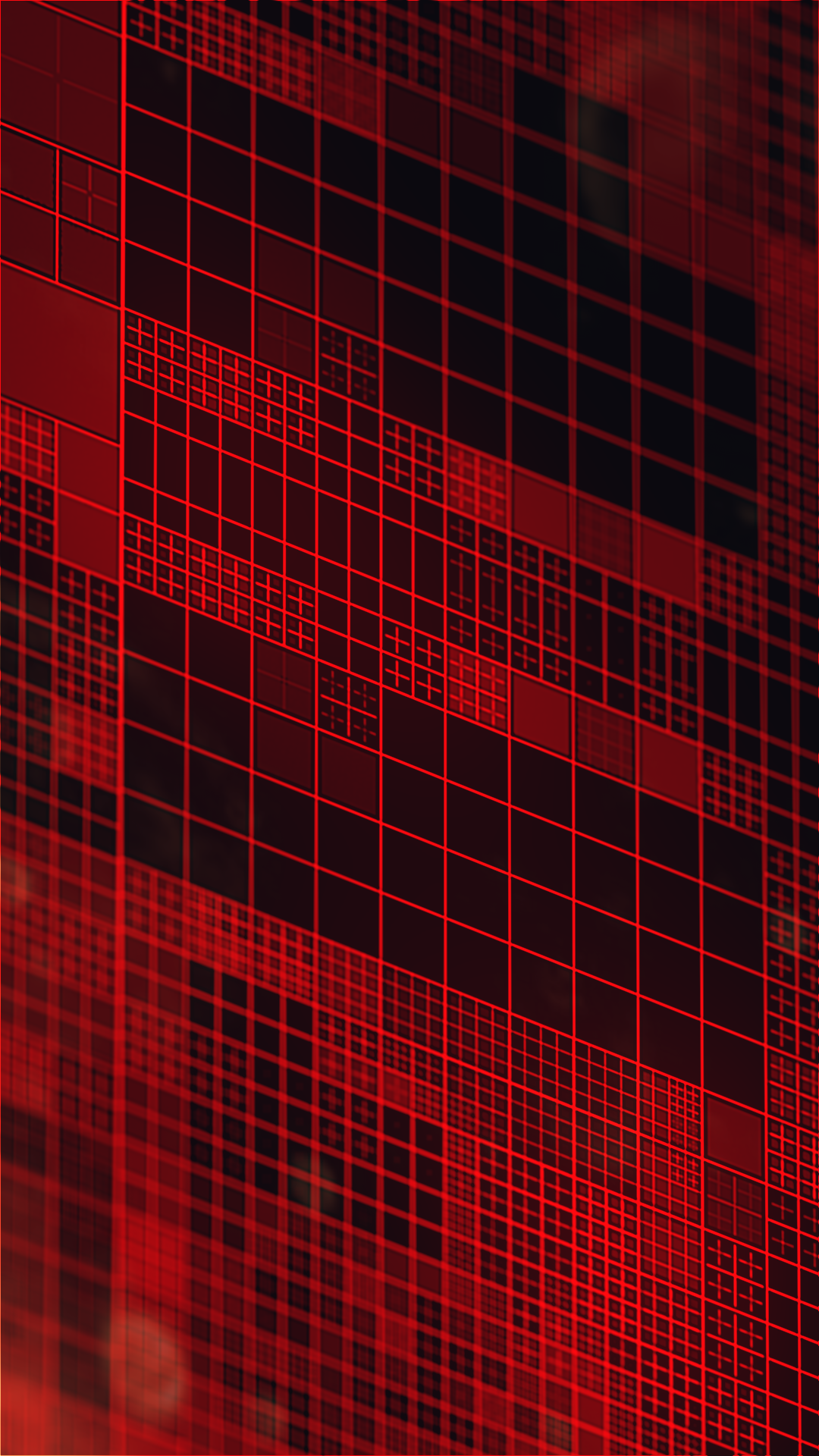 Complex Grid-Patterns in After Effects.