Plenticore Plus - PRoduktvideo
2020
KOSTAL Solar Electric is one of the leading providers of innovative hybrid inverters and storage systems for private and small commercial photovoltaic systems. The Kostal Plenticore Plus is their product for efficient and intelligent photovoltaic systems.Due to the company's constant overload on the support hotline, the service couldn't keep up with the requests. In order to avoid this problem and to set up a first point of contact for questions, the company decided to produce explanatory videos that explain all the steps, from unpacking to installation and commissioning, step by step.The first video produced explains, within two minutes, the contents of the box and the components of the Plenticore Plus.
Over eight of these videos have been produced so far during this partnership with KOSTAL.
Produced at
RollitFilms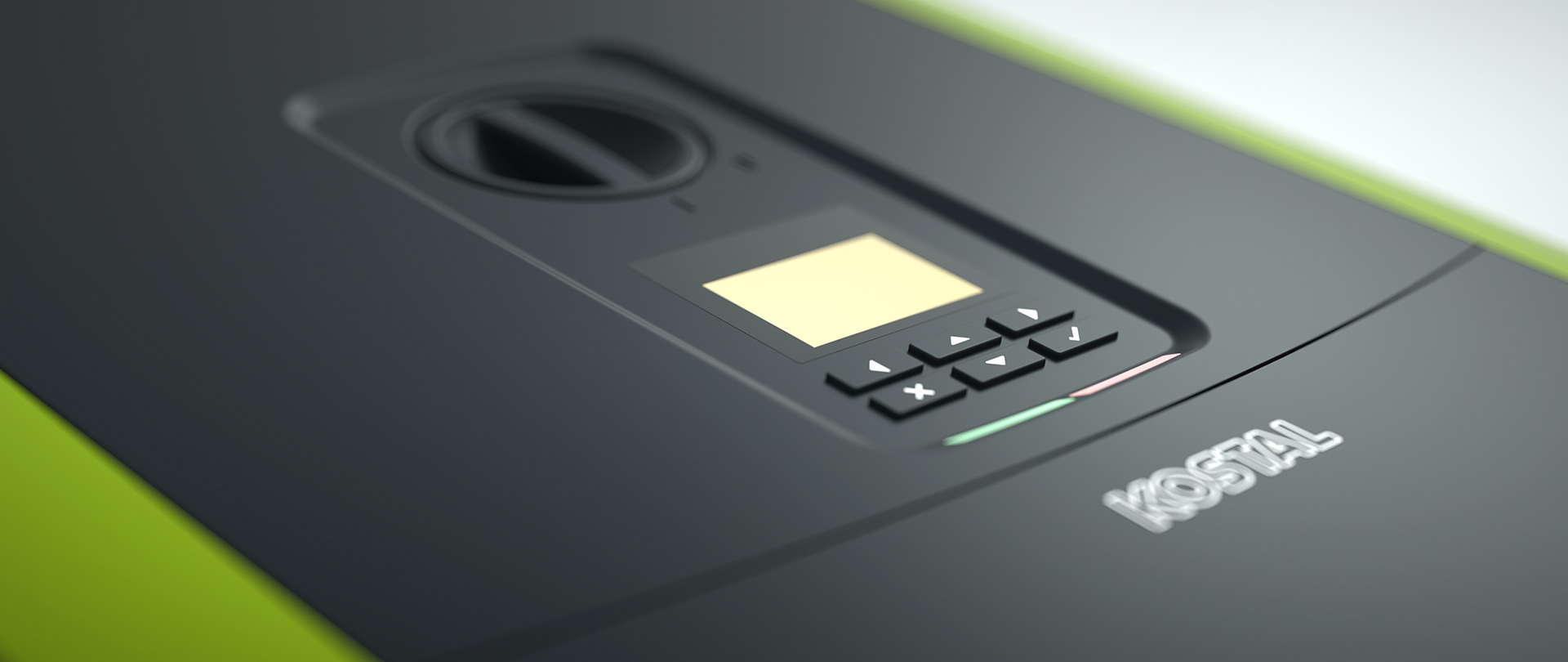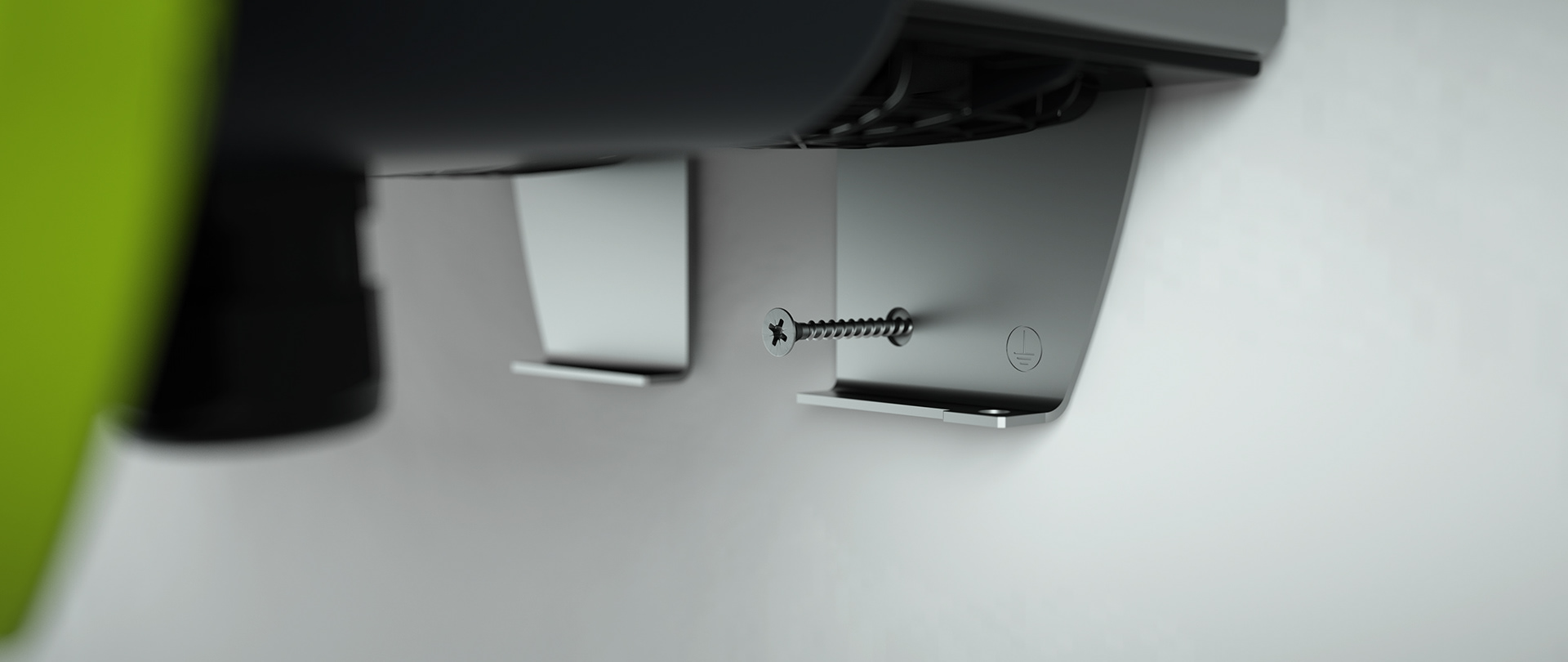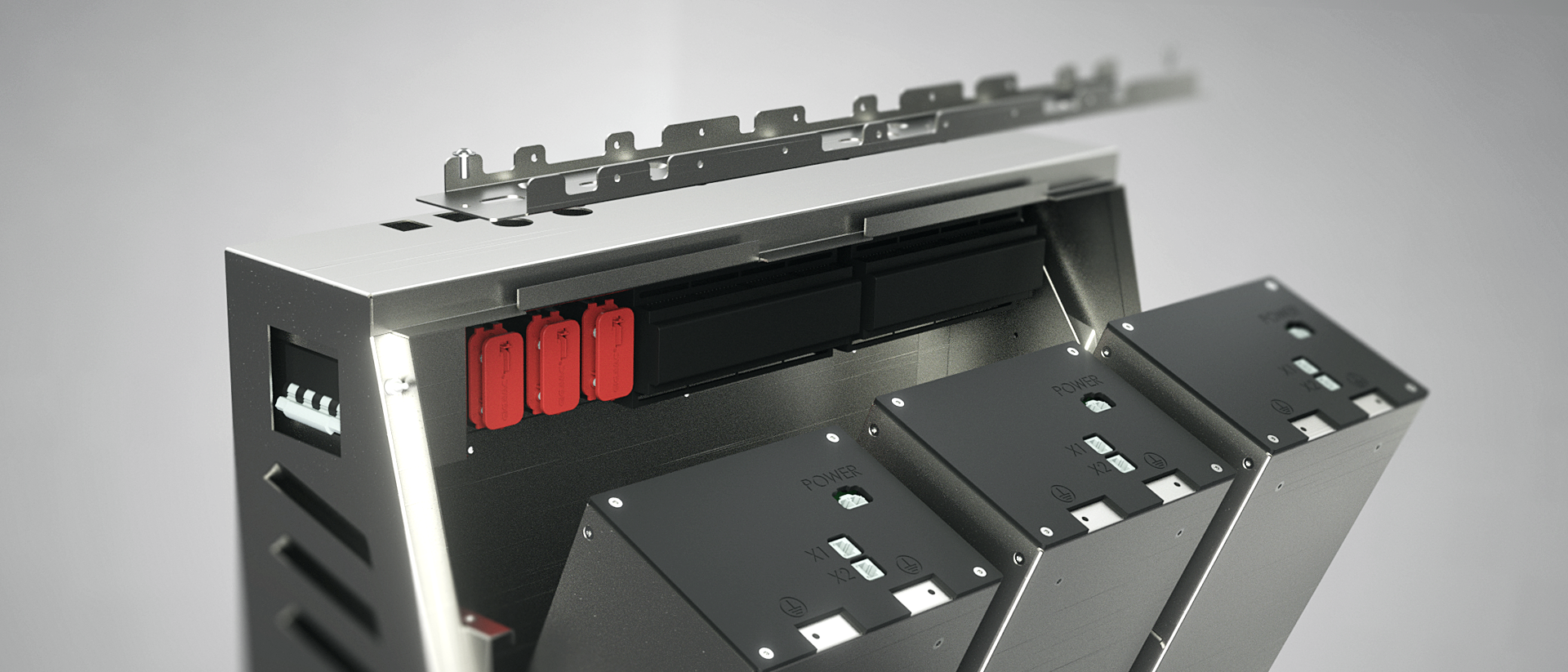 Supplied with a CAD file from the engineers, I had to optimize the model for rendering in Cinema4D in order to develop shaders and textures.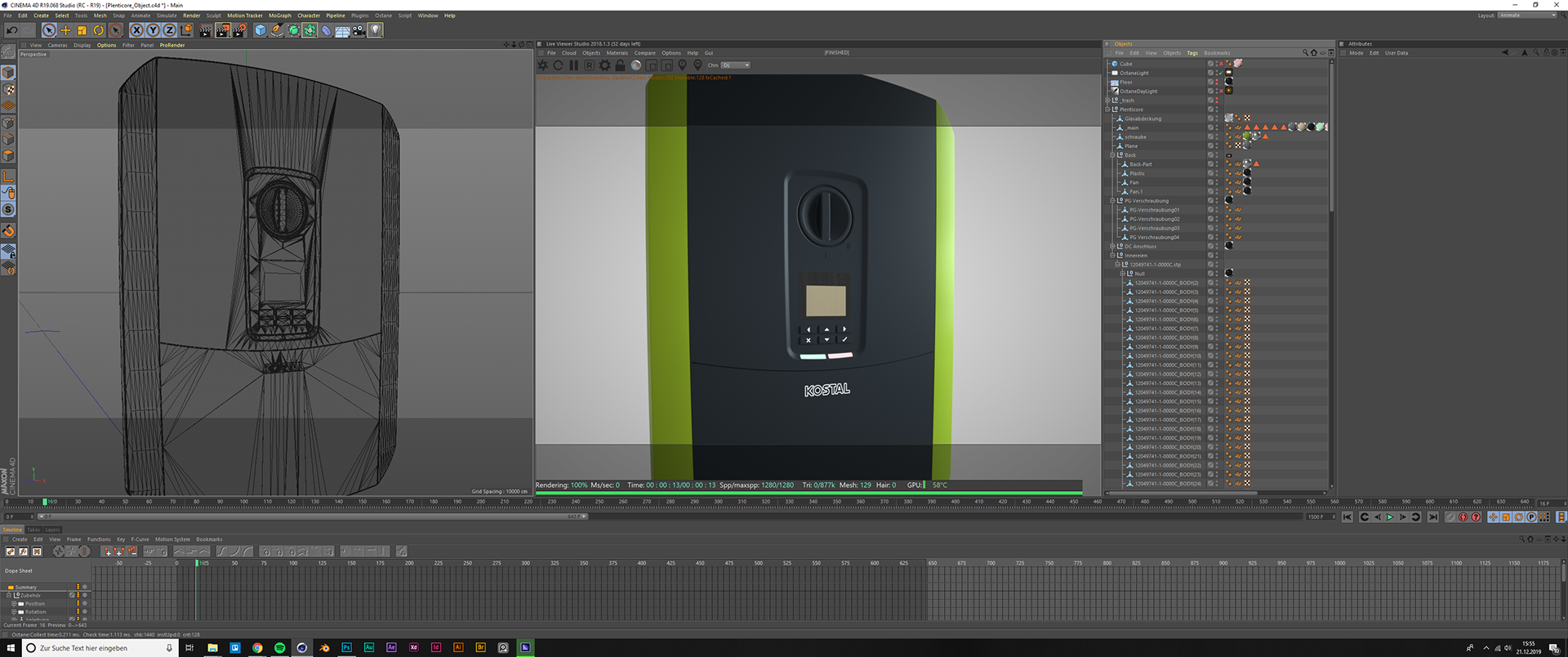 Creating the digital camera movement was tricky in places. All movements and timings have to fit well in order to create a pleasing animation that elevates the products look.

As soon as the 3D animation was coordinated, I was able to incorporate additional elements into the animation in After Effects. All steps like Color, Editing, Sound/Mixing, Text Animations & additional Effects were added in this step.