Ear Buds - Product Shots

2021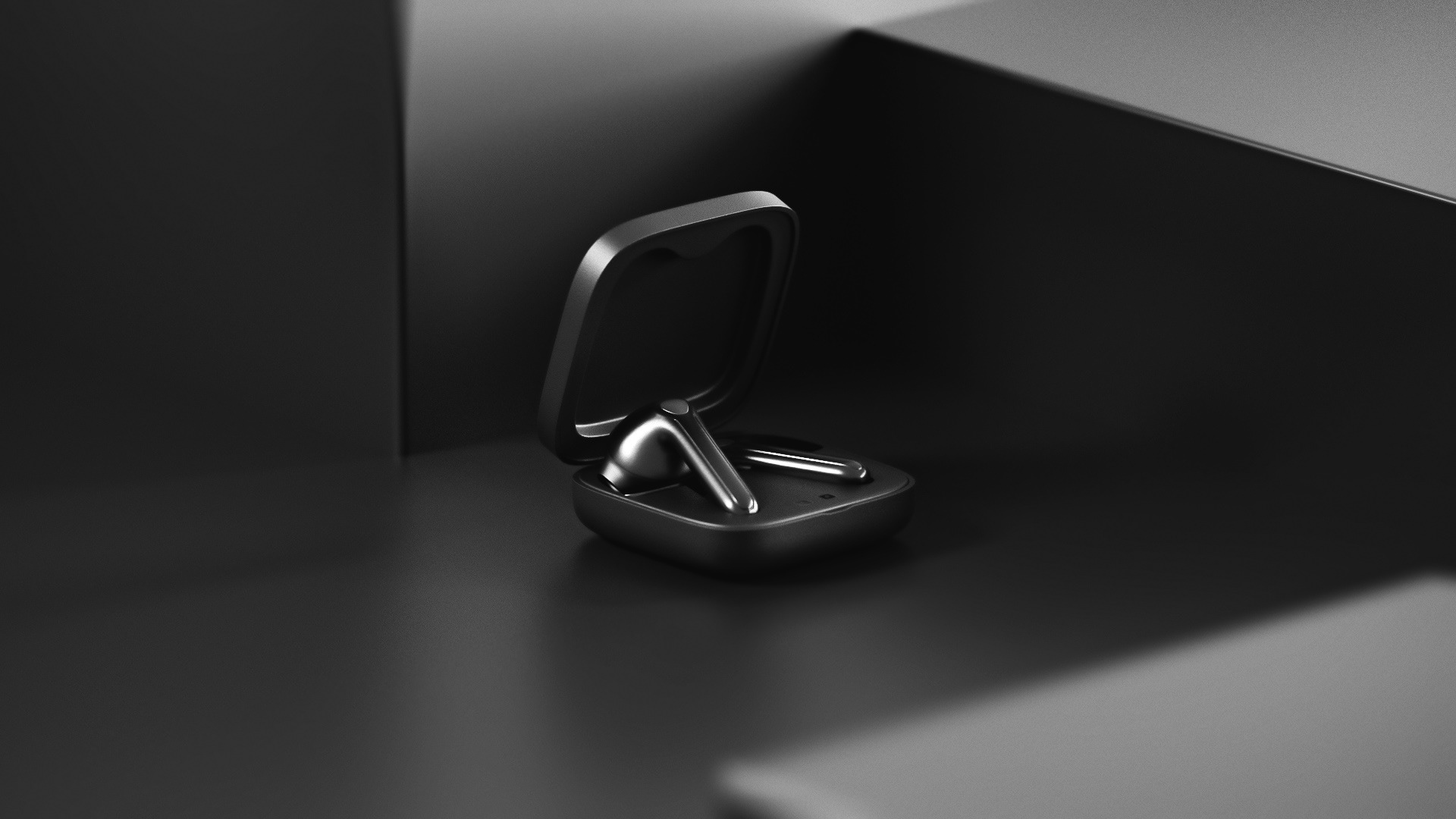 While learning Blender these CGI-Shots came to life. As a self-initiated project I wanted to create product shots for some bluetooth headphones that I had laying around in my room. They were advertised on Amazon and I thought they could use some new banners to make the product more interesting and market it as a lifestyle / designer product.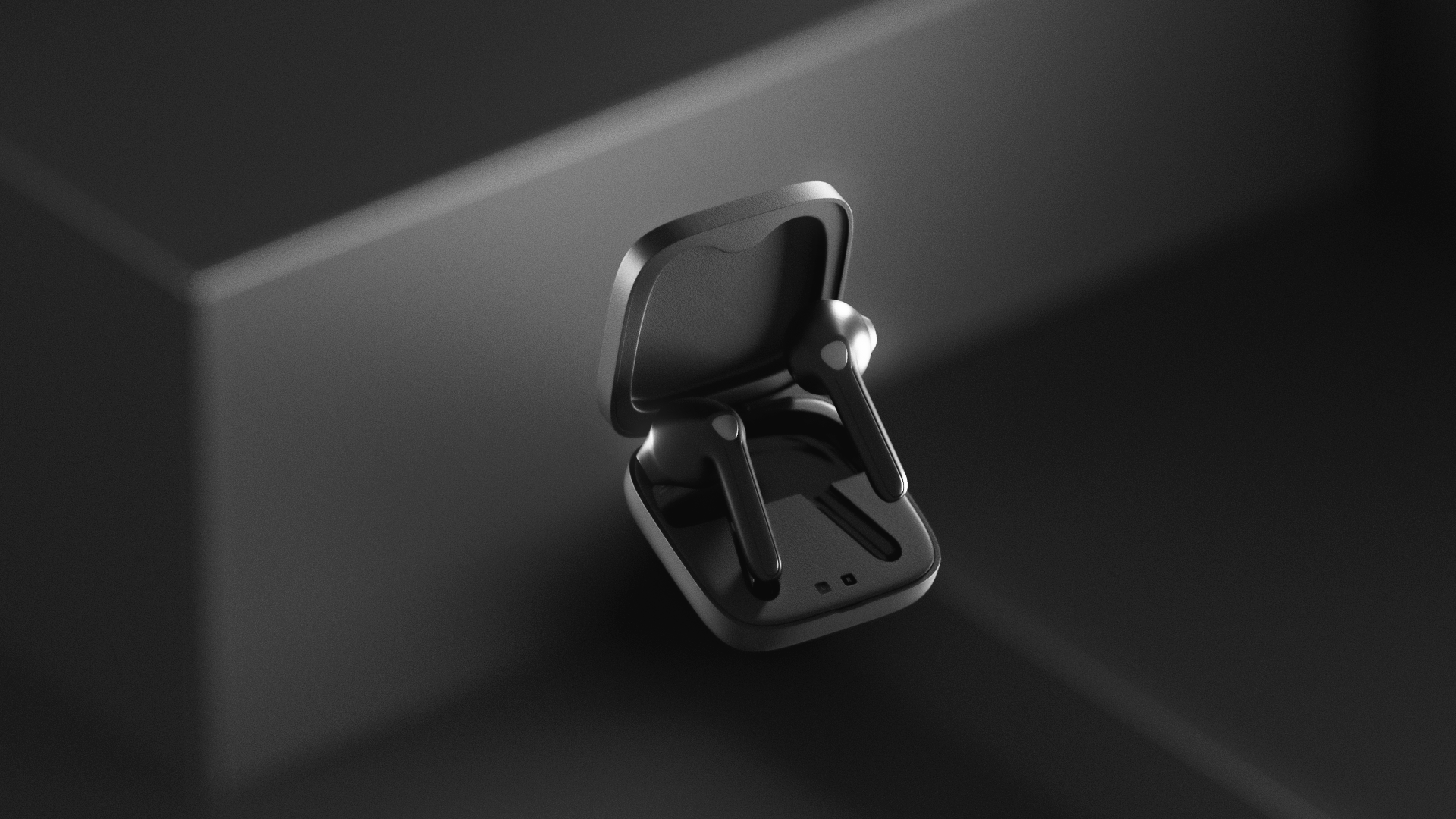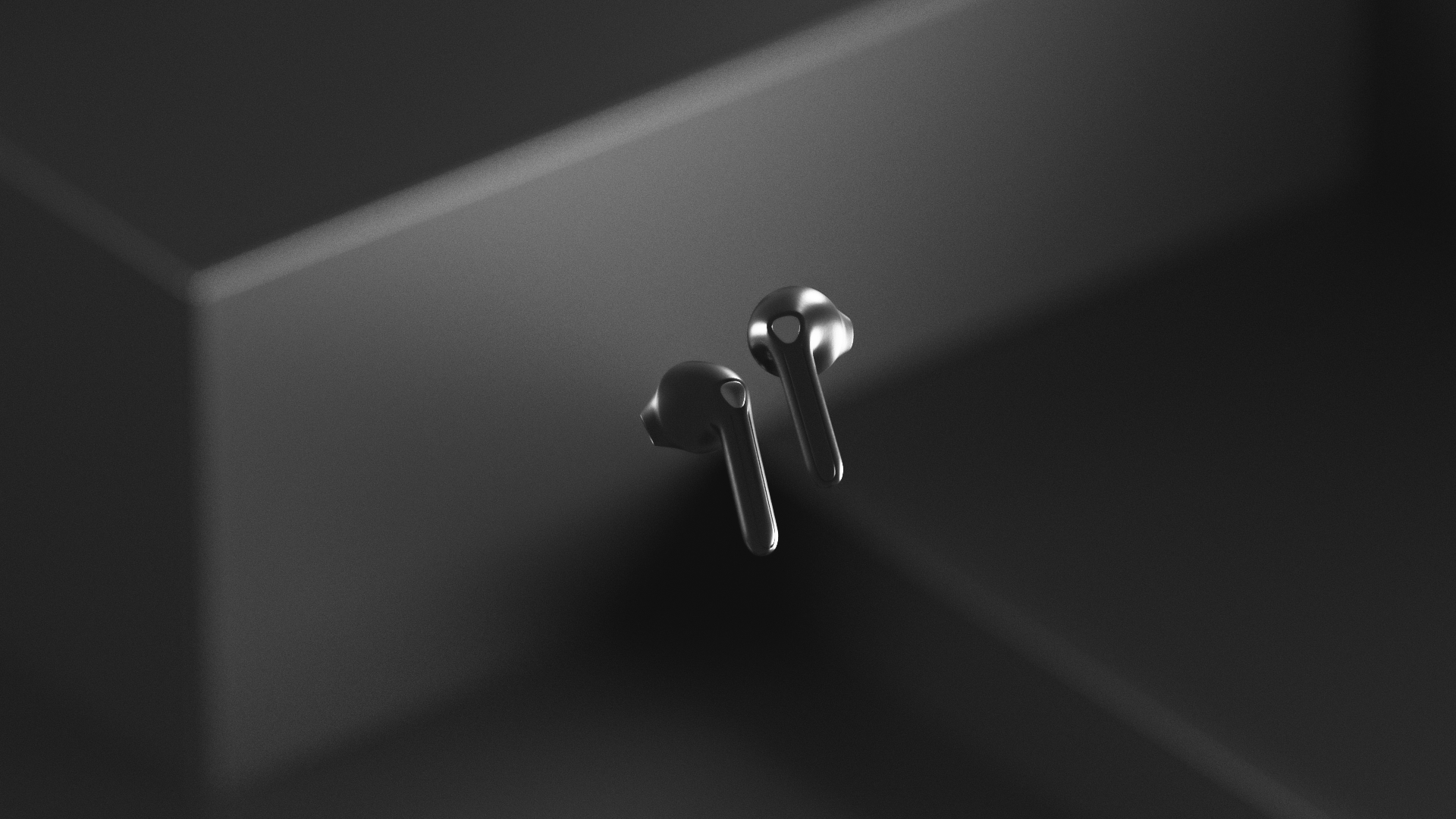 I created everything from scratch with the reference I had at hand. The dark environment and shiny highlights should make the product look high-end and desirable. I hoped to create an image-sequence that establishes the relationships and use of the product.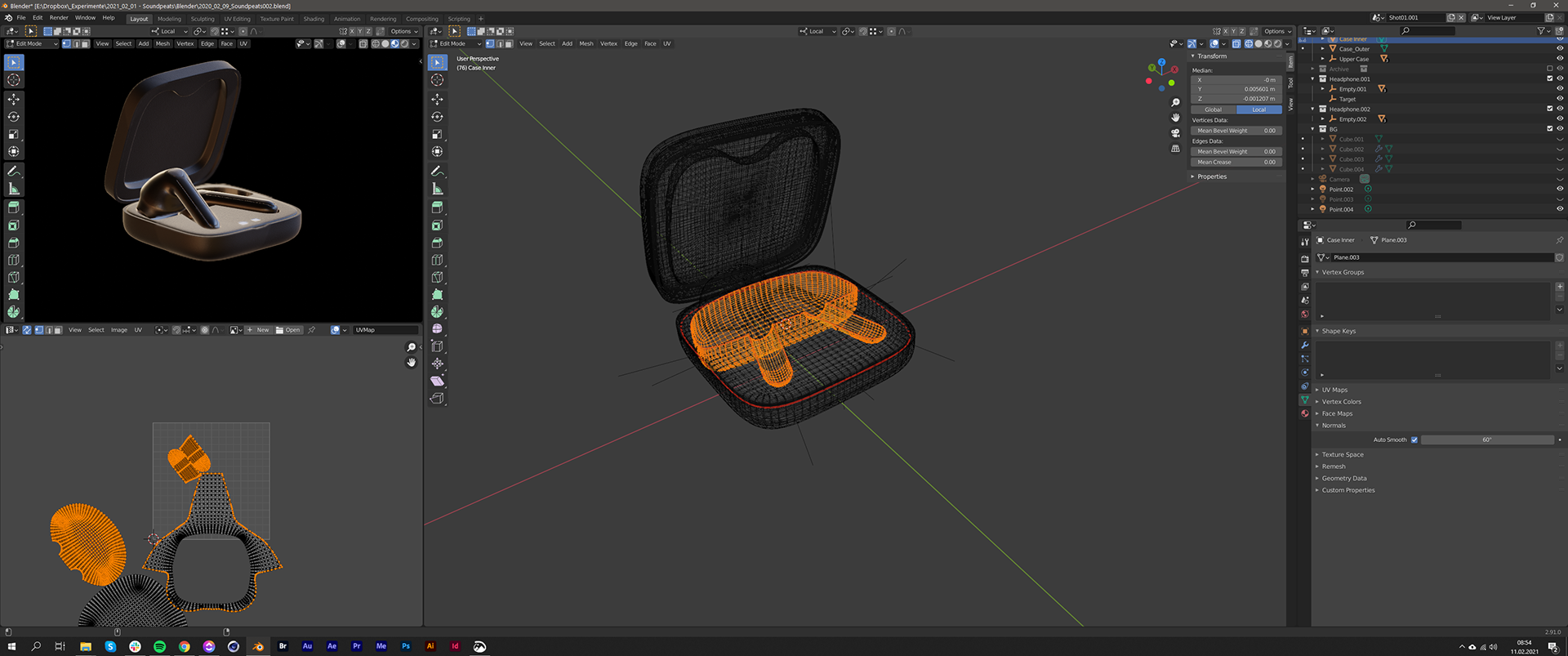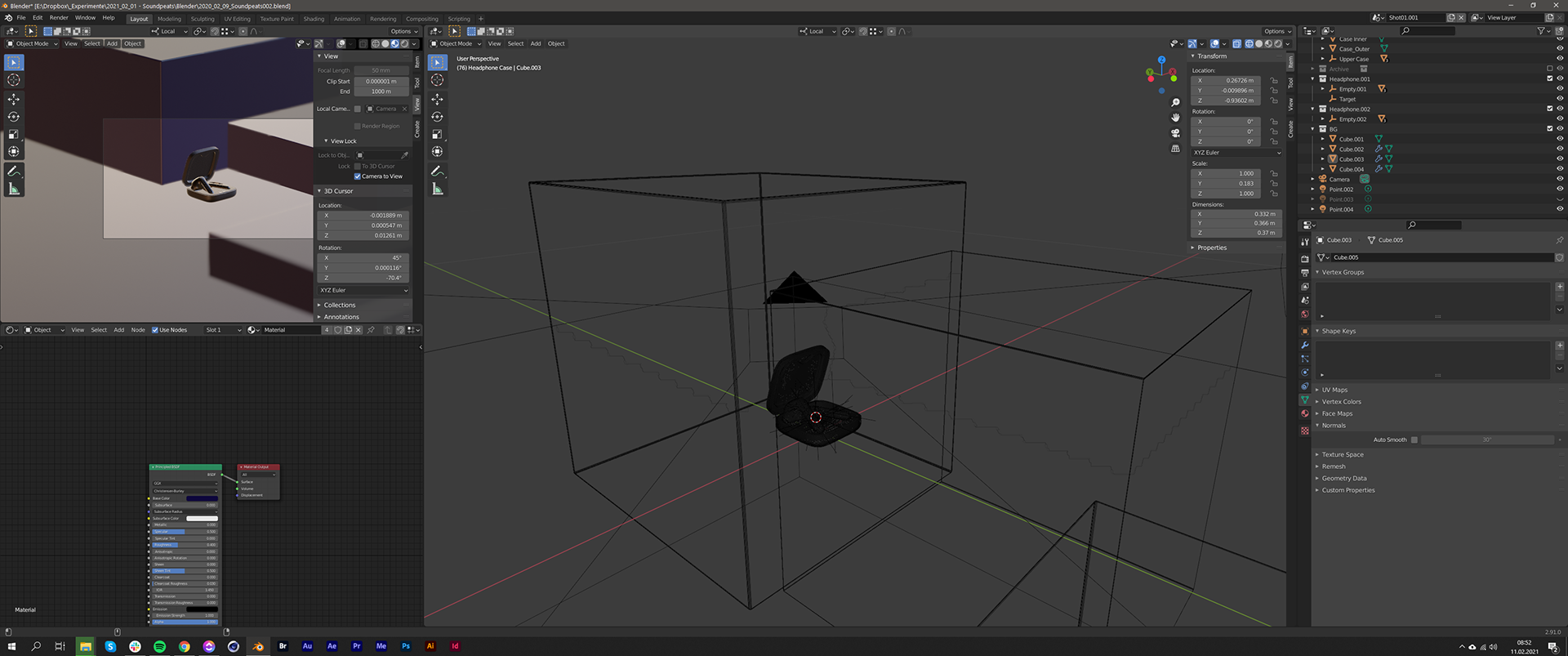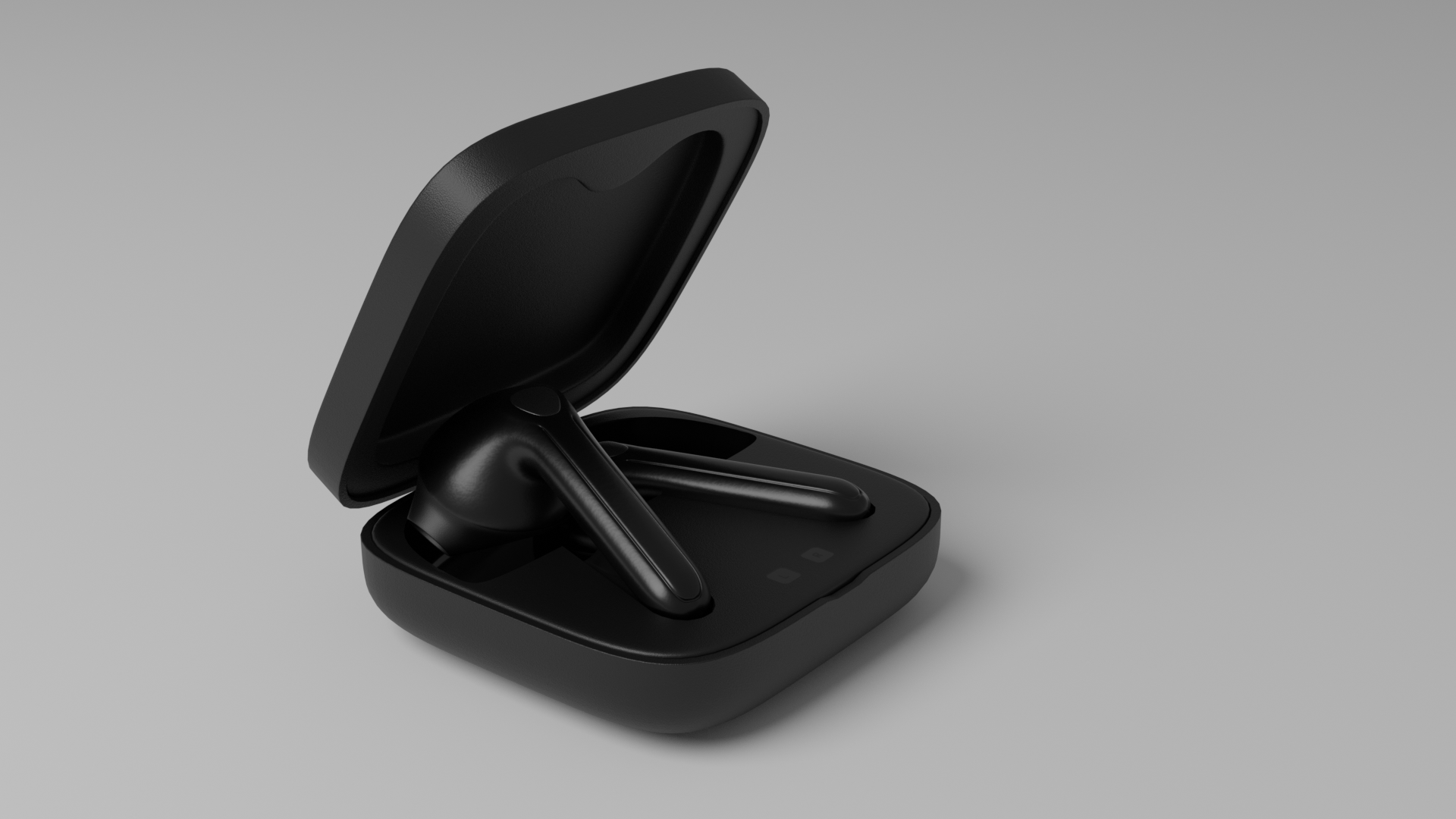 This project is created for educational purposes only. 
Thanks for watching!