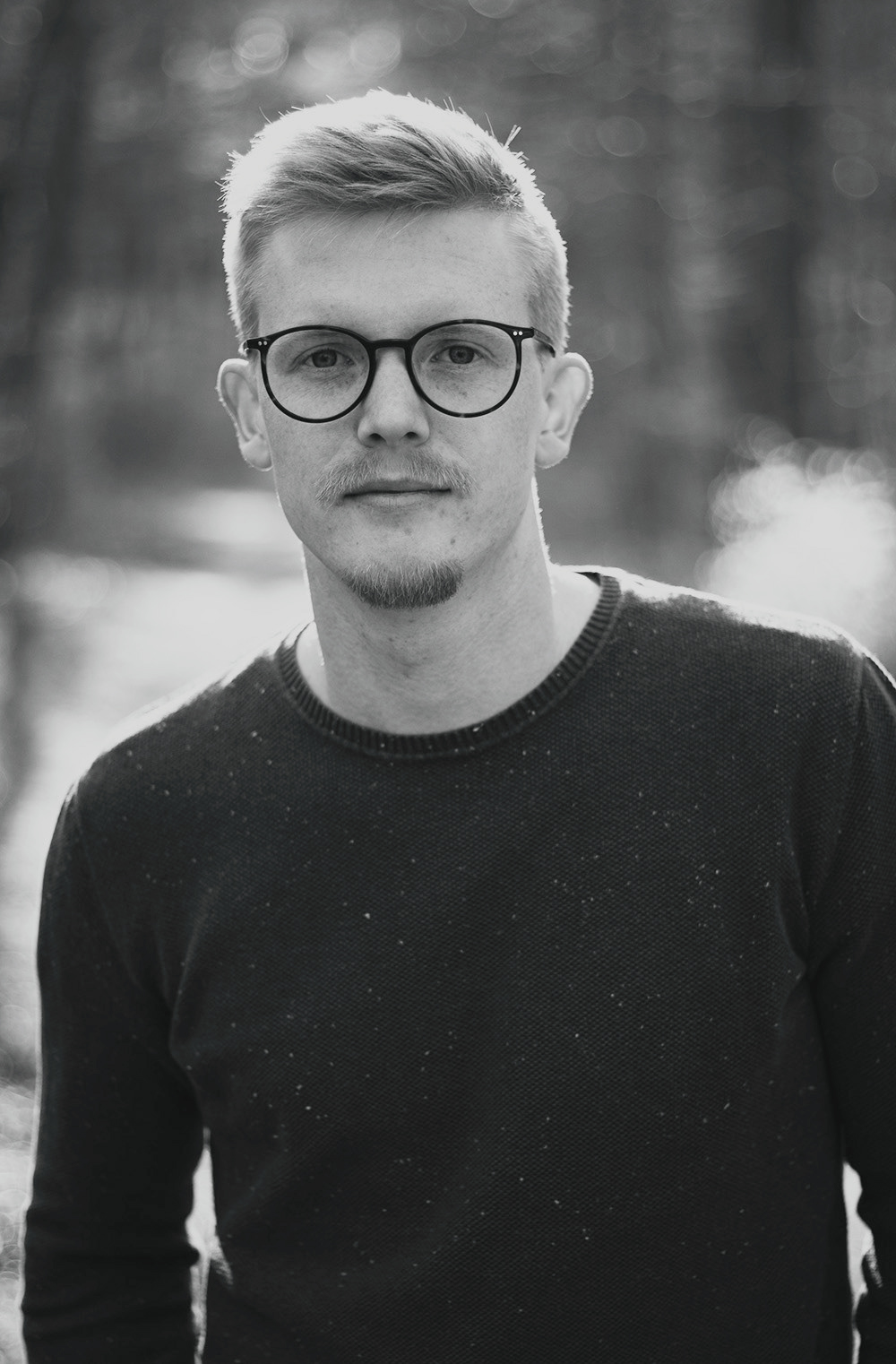 My name is Tobias Peil and I have a passion for motion design, sunday league soccer, photography and experimental/digital art. I currently live and work in Berlin, where I found my love for design and animation.
With years of professional experience, I have a good understanding of design, timing and production schedules. This allows me to lead projects from ideation, concept development, storyboarding, designing, to finally animating and finishing a project in pretty much every motion-related format. For example, I've already worked on videos for American Express, Bayer, BP and McDonalds.
If you have questions about my work or want to learn more about me, I'd love to hear from you.